There is no amount of photos, video, or stories that can prepare a person for the incredibly captivating country that is Greece. It's a place that few people visit just once. Whether it's the jaw-dropping scenery, the hospitable people, the fascinating history, the laid-back lifestyle, or the endless exploring opportunities, Greece leaves travelers in awe. Catch the sun setting over Santorini's cliffs, start your day with a dive into the warm Aegean Sea, sip Ouzo in the shadow of the Acropolis, explore the famously gay island of Mykonos… so many options, all guaranteed to be unforgettable.

Our 12-day Greece trips promise to deliver the best of Athens and the Greek Islands with stops in dramatic Santorini, cosmopolitan Mykonos, and peaceful Milos. Our trips are, and always have been, laid-back, leaving plenty of room for spontaneity and adventure. No rushing around, no stress, no limiting daily itineraries, just a great group of guys who are all excited and ready to explore and have fun. And isn't that what travel is all about?

So whether you're a history buff, beach bum, adventure addict, or a mix of all different traveler-types, our Greece adventure won't disappoint. Browse through more in-depth info on our trip stops by clicking on the Trip Summary link on the left.
We don't like staying in smelly shacks on our vacations, and we're pretty sure you don't either! After working hard for your trip, you deserve an enjoyable, comfortable place to wind down at the end of your day. We put a LOT of time into finding the perfect accommodation for your trip so after sniffing around, fluffing pillows, and testing showers we have narrowed down our favorite properties that won't disappoint. Check out our approved accommodation to get an idea of the types of places you can expect to lay your head during your Detours trip.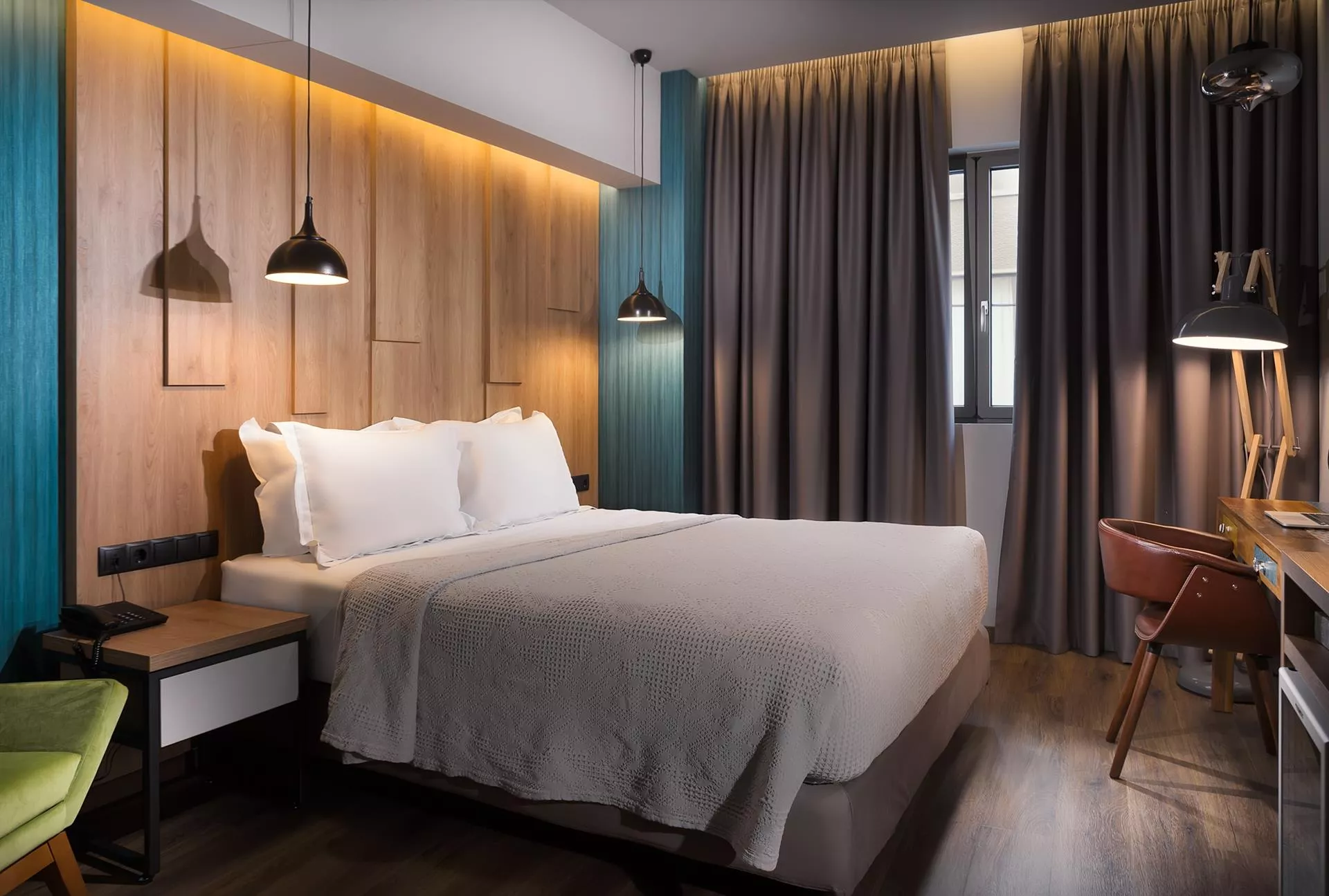 ATHENS - 360 Pop Art Hotel
Why we love this property:
• Best location in the city
• Delicious buffet breakfast
• Trendy modern design
• Friendly and helpful staff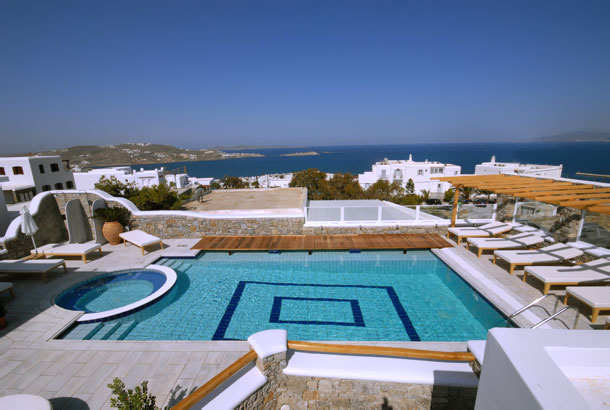 MYKONOS - Damiano's Hotel
Why we love this property:
• An endless ocean view
• Beautiful pool area
• 5 minute walk to main town
• Immaculately clean rooms
• Local family owned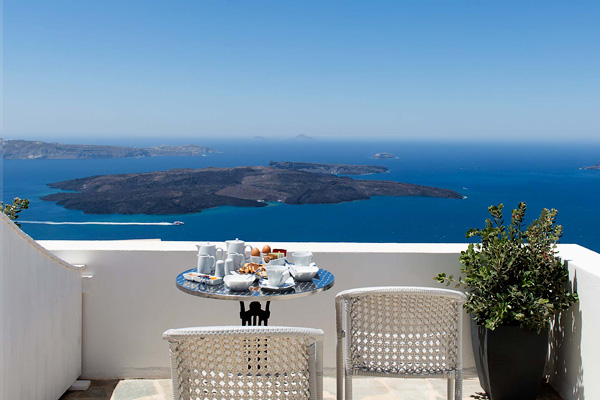 SANTORINI - Nautilus Dome
Why we love this property:
• Clifftop location
• Walking distance to main town
• Beautiful whitewashed rooms
• Huge traditional breakfast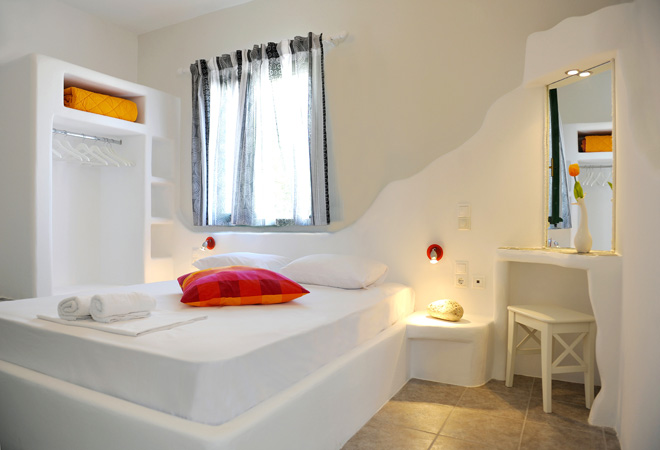 MILOS - Santa Maria Village
Why we love this property:
• Across the street from beach
• Local family owned
• Extremely friendly staff
• Large rooms
• Quiet, tranquil location
*Please note that due to availability, these exact hotels may not all be available during all Detours trips. However, we will always replace these with similar hotels, and will never downgrade.
What's included? • All Taxes • All land and sea transportation within Greece • Accommodations for your 12-day Detours experience • All 11 breakfasts • Group travel within Greece • Athens / Acropolis city tour • 3-day dune buggy rental • Welcome dinner and drinks • Knowledgeable and fun Detours leaders • Detours Travel Guidebook • 15 years of trip leading experience - What isn't included? • Meals and drinks outside of those listed above • Activities outside of the those listed above • International Airfare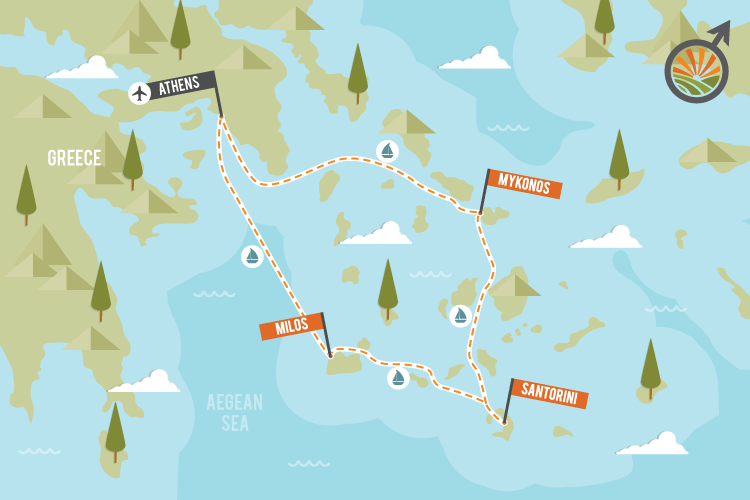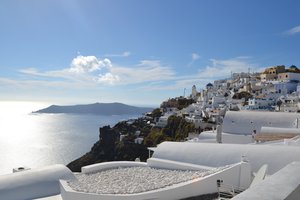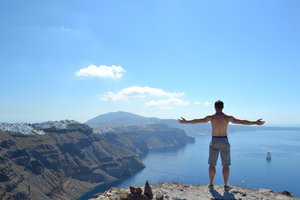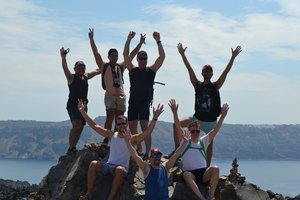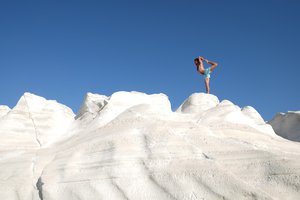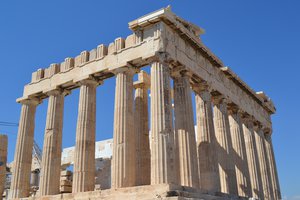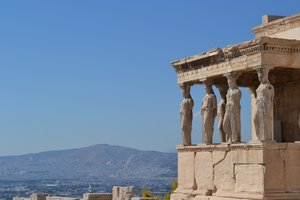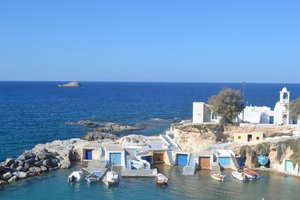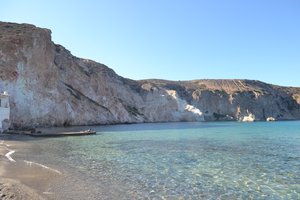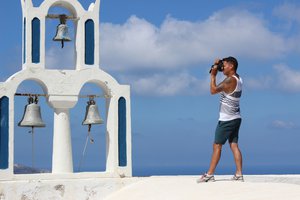 Our Other Trips
We offer trips to many amazing destinations.