We use cookies
By using this website, you agree to our use of cookies. We use cookies to provide you with a great experience and to help our website run effectively.
Learn more
Got it
This is the stuff dreams are made of. Wake up in your beautifully restored 800-year old castle perched on a Tuscan hillside, surrounded by an unspoiled Italian village and endless vineyards in the distance. Spend your time basking in the sun at the private pool with around 30 Detours friends at your 20-suite compound, then explore the famous nearby sites of Siena, Florence, and Pisa before returning to your private castle each night.
Our 8-day adventure begins together on a weekend in the capital city of Rome where you'll join your 2 Detours trip leaders and the rest of the crew for an unforgettable Italian dinner and celebratory evening out in Rome's gayborhood. The next morning (late morning, don't worry) we're heading 2 hours north where we'll spend 7 days exploring Tuscany from our incredible luxury castle.
You've got a wide variety of rooming options at your castle, from a brilliantly restored pool-side cottage, to a 3-story sprawling suite with a private rooftop, and everything in between. All rooms come with A/C, oversized private bathrooms finished in fine Italian marble or travertine stone, and all showcase our hosts devotion to preservation of the grandiose past with a tasteful infusion of modern comforts.
There's a wide variety of unique suites throughout the castle. All rooms are air-conditioned with a private bathroom. During registration, please read the description of the rooms and check out the pictures provided. Some rooms in the castle are better suited for coupled travelers, while other are suited for solo travelers, as shown during the registration.
---
ROME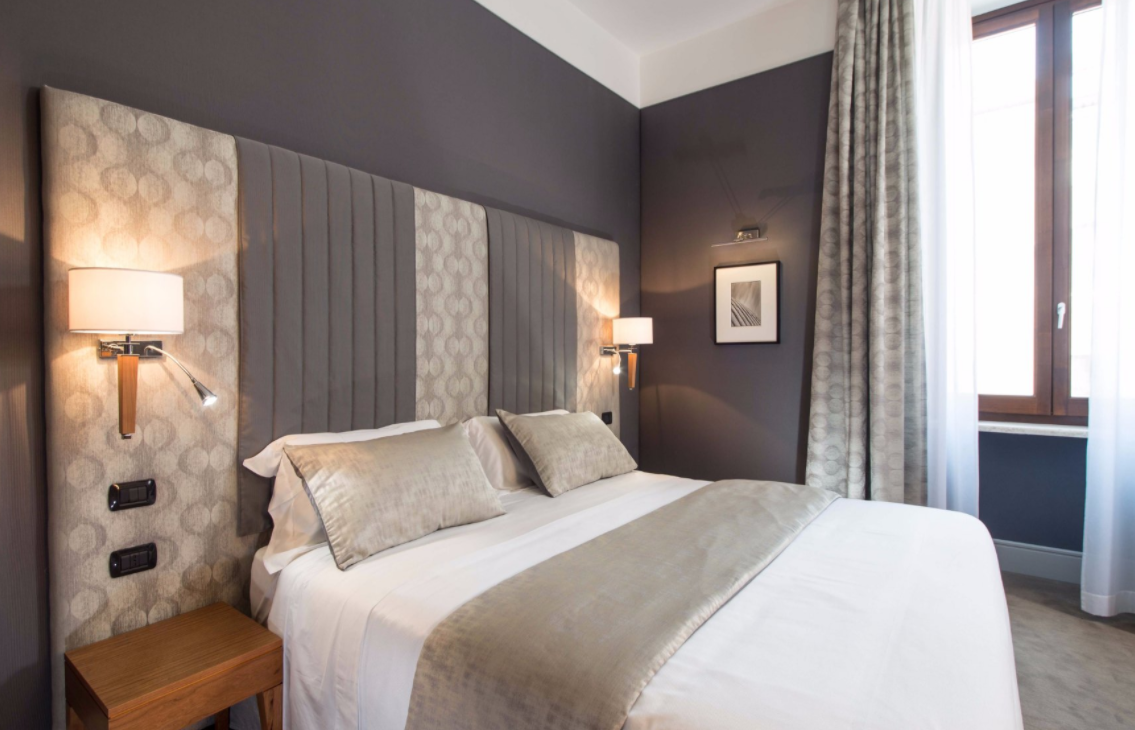 Monti Palace Hotel
Perfectly located in the heart of Rome, this newly opened property makes for a perfect base to explore the surrounding area. In just a 10 minute walk from the door you can be staring up at the famous Collosseum or the impressive Roman Forum. Within the hotel walls enjoy a beautiful contemporary style, a rooftop restaurant, and fabulously comfortable rooms.
OUR CASTLE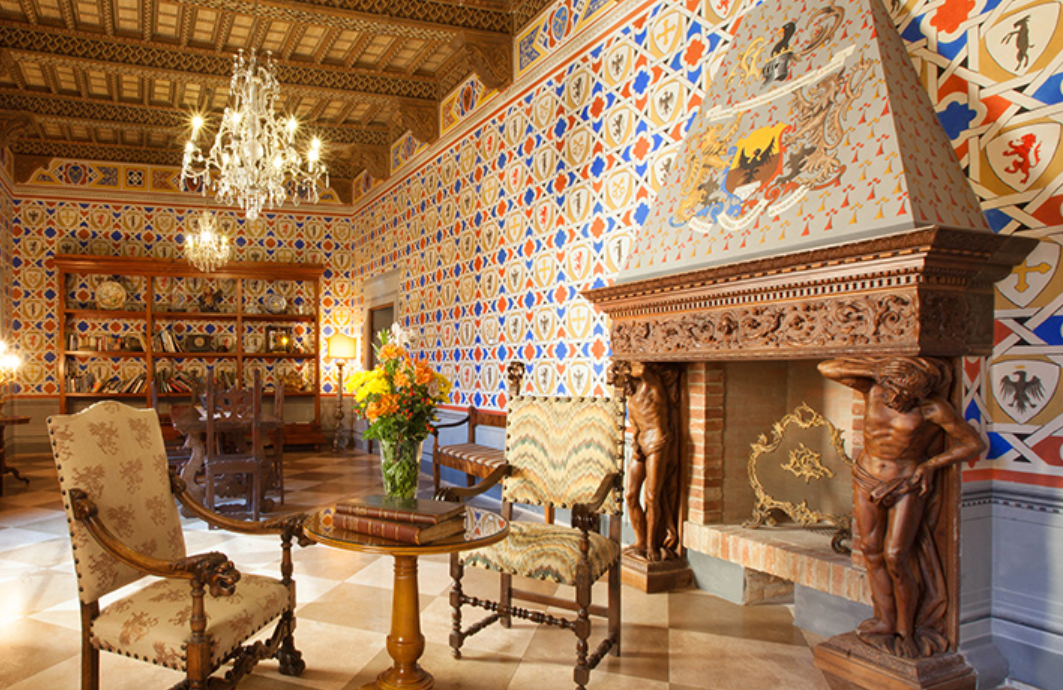 A stunningly preserved 20-suite Tuscan castle in the rolling Tuscan hills. Each room has its own private bathroom and A/C, with a range of options available during the trip booking stage. Enjoy the beautiful private swimming pool, the beautifully restored grounds, and the quaint surrounding village during our castle week together.
800-year character, with 21st century comfort!
What's included? • All taxes • All group transport between itinerary destinations • Accommodations for your 8-day Detours experience • 3 x full day tours with transport and local Italian walking-tour guide (1 x Siena, 1 x Florence, and 1 x Pisa) • 4 dinners • All full breakfasts • Two knowledgeable and fun Detours leaders •
What isn't included? • Meals and drinks outside of those listed above • Activities outside of the those listed above • International Airfare • Arrival/Departure airport transfers • Optional gratuities •
Additional spending budget? Your big-ticket items are included through the trip, but you'll want to budget for additional spending such as additional meals, drinks, shopping, activities, etc. These costs can vary dramatically with differing personal habits but we suggest expecting to spend an additional $600 USD at the lower end for the more budget-conscious and $900 USD at the higher end for the splurgers. We suggest arriving to Italy with approximately 200 Euros in cash for small purchases, although most shops and restaurants will accept major credit cards.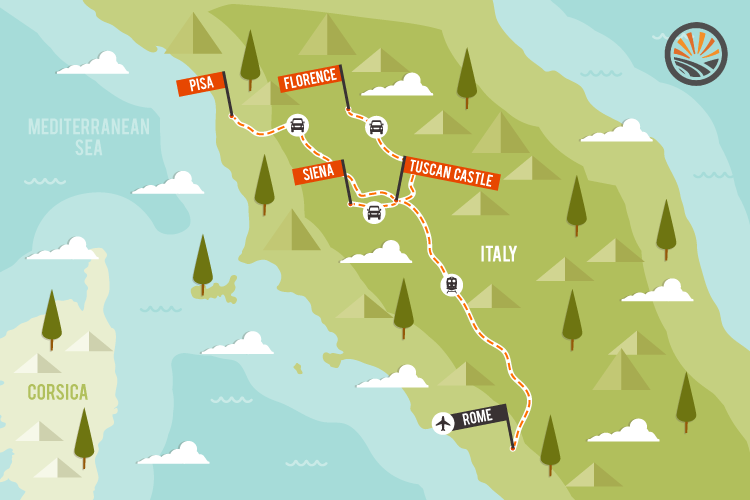 Register Now
with a $500 USD deposit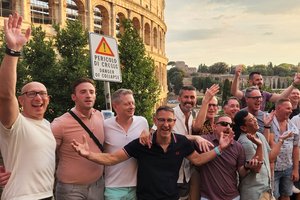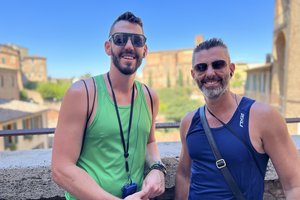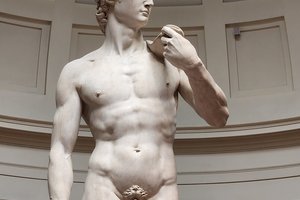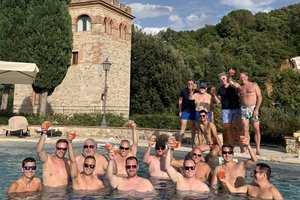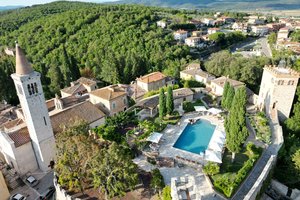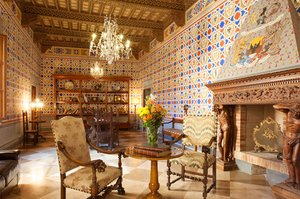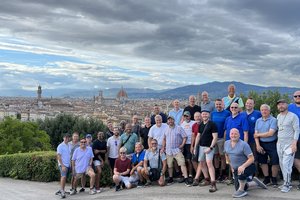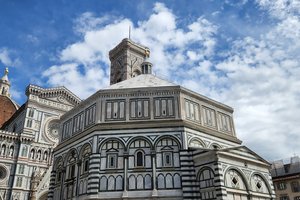 ←
→
Brian K. - USA
June 27, 2023
We are so grateful that we found Detours online when looking for travel options. We recently took a tour through Italy and it felt like first class all the way but for a very reasonable price. Everyone from the initial communication with Maurice in the office who handled our bookings and questions to our interactions with our tour leaders Scott and Miles was top notch. They even helped arrange a last minute cooking class for us which was above and beyond. We look forward to a future trip with Detours as it was not only the best service ever but felt like it was with family the whole time.
Ryan H. - USA
October 10, 2022
Really enjoyed my experience with Detours. They were very prompt in their communication and with details, the trip leaders were accommodating, resourceful, and engaging, and the trip itself went so smoothly and felt like the perfect pace of activity and relaxation. Will definitely consider another trip with them!
Bryan M. - USA
October 6, 2022
I'm on my final day of my very first adventure with Detours Travel and I wanted to share my amazing experience. Actually this was my first time ever leaving the US, and I didn't know what to expect as I set out on our trip to Italy. But from the very first moment of this trip of a lifetime, everything was flawless. Our trip leaders, Shane and Dan were experts at not only guiding us through our day to day activities - but assisting each individual with their own needs. They made sure to spend time with all of us and get to know us as a group and one on one, and kept us updated daily, on activities or changes. Detours is the epitome of professionalism. Everything was so perfectly planned and timed out. From this first time traveler, I highly recommend using Detours for your next journey. We already have Belize planned for next February and I can't imagine using any one else to show me the world!!! Thank you Detours for showing me Italy and for changing my life in so many ways!