We use cookies
By using this website, you agree to our use of cookies. We use cookies to provide you with a great experience and to help our website run effectively.
Learn more
Got it
Got an extra few days to tack on another incredible experience you'll never forget? Take a 4-day / 3-night extension trip up to Victoria Falls, the world's largest waterfall, located at the border of Zambia and Zimbabwe! We've crafted a self-guided extension to our South Africa adventure that will enable you to experience the massive falls up close and personal. Victoria Falls – known to locals as 'The Smoke That Thunders' – is one of the seven natural wonders of the world and the sheer power of this massive body of water plunging into the Zambezi Gorge is awe-inspiring and unforgettable.
Itinerary
Day 1
Check out of our hotel in Johannesburg on the final day of your group trip through South Africa and jet off to Victoria Falls. Your 4-star boutique lodge sits close enough to the town to walk in just 6 minutes while maintaining a quiet escape with beautiful grounds.
On the evening of your arrival here, you won't waste any time stepping into the romance of Africa with a two-hour luxury cruise down the Zambezi River complemented by the sinking sun and host of on-board amenities. Besides the ambience on board the boat, helped along by snacks, beer, wine, and soft drinks, this is a fantastic way to get in some game viewing as animals come down to the river banks to drink. You will be collected from your hotel in the late afternoon and dropped back off after sunset. A beautiful introduction to your time in Zimbabwe.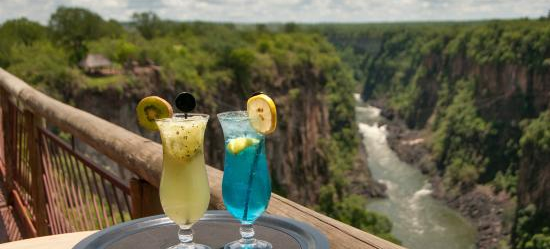 Day 2
Your unforgettable day at the majestic Victoria Falls and encompassing nature reserves is truly an awe-inspiring experience. Tons of water plunge over a chasm that is nearly 2km wide falling more than 100m to the Zambezi River below. The shower of spray and the thunderous sound of the water can be heard from miles around. Today's guided tour takes you to the best view points of this iconic waterfall, one of the seven wonders of the world, allowing you to soak up the powerful and enigmatic atmosphere of Victoria Falls.
Lunch after your visit around the falls is included at The Lookout, perched on the edge of the Batoka Gorge with stunning views. Even the zipliners and bungee jumpers can be watched from the outdoor patio.

Day 3
Take this day to relax and soak in the past couple weeks of jaw-dropping experiences you've just been a part of while sipping a drink by the pool. That, or keep it going right til the end of taking part in some of the area's other treasures. Opportunities include adrenaline-racing options such as bungee jumping from the Victoria Falls Bridge, swinging through the gorge on the gorge swing, white-water rafting down the mighty Zambezi River or taking in the falls view on a helicopter ride! If you're not looking to get your heart pounding there's always a bike tour or kayak ride that can be enjoyed too.
Your final evening in Zimbabwe includes a night of local cuisine complete with dancing and drumming. Experience traditional Zimbabwean food surrounded by the sounds of Africa as your send off at the end of your trip.
Day 4
In enough time to catch your outbound flight, you'll be transferred back to the Victoria Falls airport, full of endless stories of your adventure of a lifetime.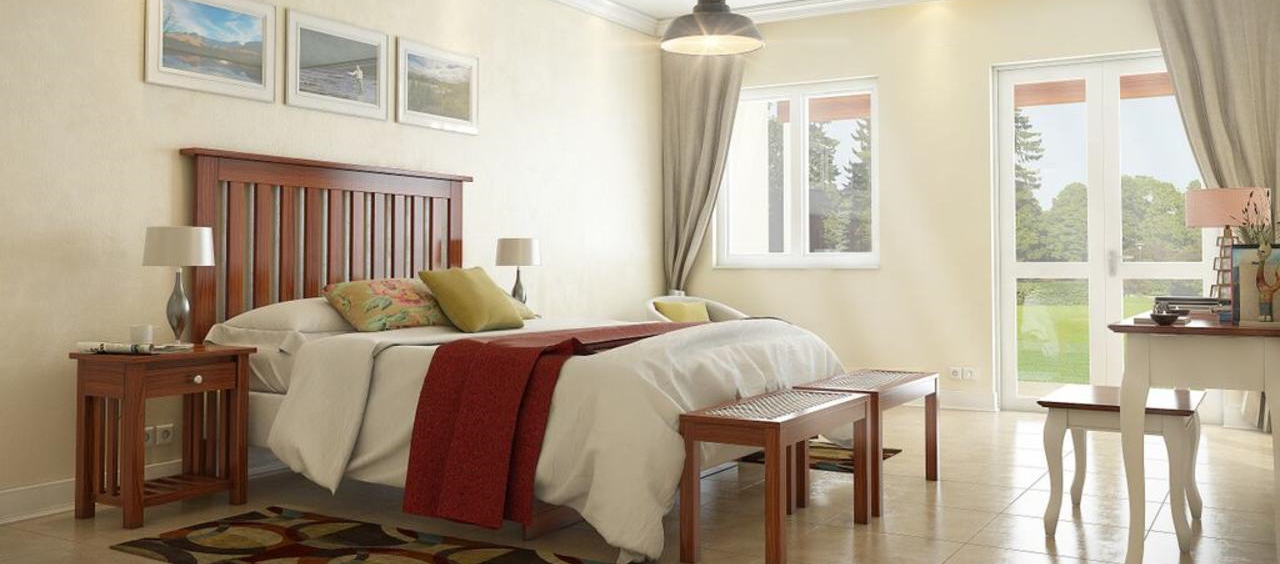 WHAT'S INCLUDED?
3 nights at the Shongwe Lookout Guest Lodge (or similar) with wifi included
Private airport transfers within Zimbabwe (return transfers VFA airport to/from Shongwe Lookout)
Entrance fees to all listed parks and sightseeing venues
A 2-hour luxury sunset cruise down the Zambezi River with snacks, beer, wine, and soft drinks
Guided tour through Victoria Falls Park
All breakfasts
Lunch at The Lookout at Batoka Gorge (drinks additional)
Dinner at The Boma restaurant (drinks additional)
Transport in private touring vehicles
Local English speaking driver/guide on all transfers and sightseeing excursions
WHAT'S NOT INCLUDED?
Airfare to/from Victoria Falls (Need some assistance? Just ask us.)
Lunches/Dinners not mentioned above
Optional additional activities and transportation
Zimbabwean entry visa (cost depends on citizenship of traveler and number of entries required)
PRICE
$1290 USD per person, based on twin share
$1490 USD per person, solo traveler in private room
This epic trip extension can be added to your trip by request - just let us know and we'll be happy to set it up for you!