We use cookies
By using this website, you agree to our use of cookies. We use cookies to provide you with a great experience and to help our website run effectively.
Learn more
Got it
Pure, exotic, fun, and unforgettable. Our third and final "10th birthday" celebratory trip combines the uniquely beautiful landscape of Belize, the ancient ruins of the Mayans, and a stunning privately-rented entire island paradise. For 8 days, we'll find ourselves snorkeling with wild sea turtles, exploring ancient archeological sites, soaking up the Caribbean sunshine, and kayaking across impossibly blue seas in what can only be described as pure paradise. During the first few days of the trip we'll head inland, exploring impressive Mayan ruins, and soaking in the nature and the cultural heart of Belize before heading out to our own luxury island paradise for 4 nights of Caribbean bliss where all meals are prepared by our own culinary team, and island activities abound.
It's our way of ending the 10th year of Detours with a fabulous bang. Enjoying both land-based and sea-based adventures with good food, warm weather, and in good company. Check out all the details of this "special edition" trip to cap off our 10th year of sharing adventures with you.
We don't like staying in smelly shacks on our vacations and we're pretty sure you don't either! You work hard to go on vacation and we believe you deserve an enjoyable, comfortable place to wind down at the end of each day. We put a LOT of time into finding the perfect accommodation for your trip. After rigorous wifi signal testing, fluffing pillows, and taking a shower or two, we've narrowed down our favorite properties. Check out our approved accommodation to see where we've stayed in the past and where we'll likely be staying on your trip.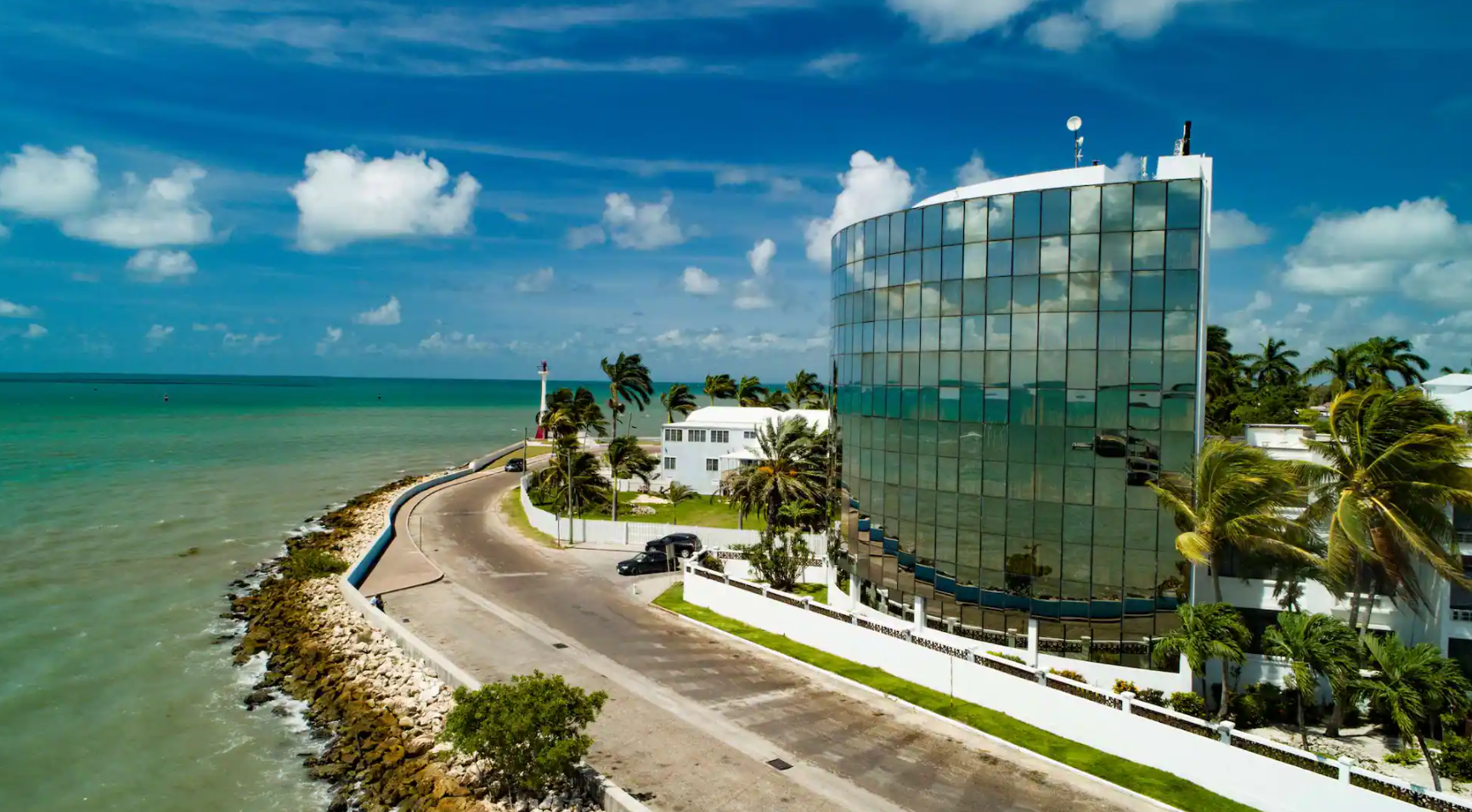 BELIZE CITY: Radisson Fort George
Set right on the waterfront, looking out to the Caribbean Sea, our hotel in Belize City is in the best spot to enjoy the view, the seaside promenade, and the downtown area. The hotel has a full-service marina, 3 restaurants, a bar, cafe/bakery, and a fitness centre too.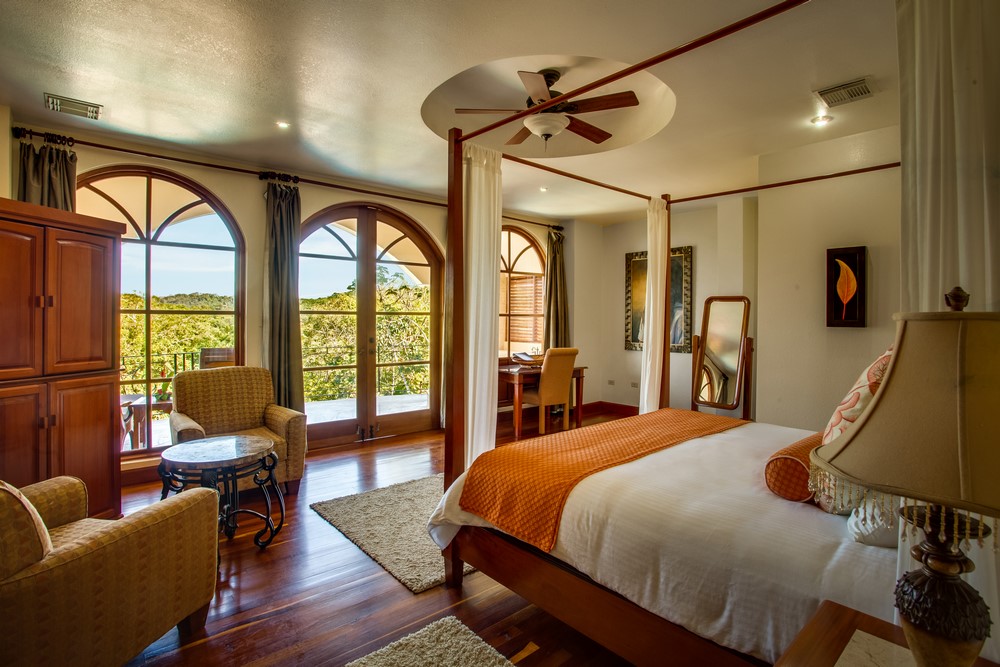 SAN IGNACIO: San Ignacio Resort
Set amid 7 hectares of jungle next to the Macal River, this upscale hotel is 1 km from Cahal Pech Mayan Ruin in the downtown San Ignacio area. Featuring jungle views, the airy, polished rooms and suites are decorated with local art, and provide balconies or terraces with hammocks.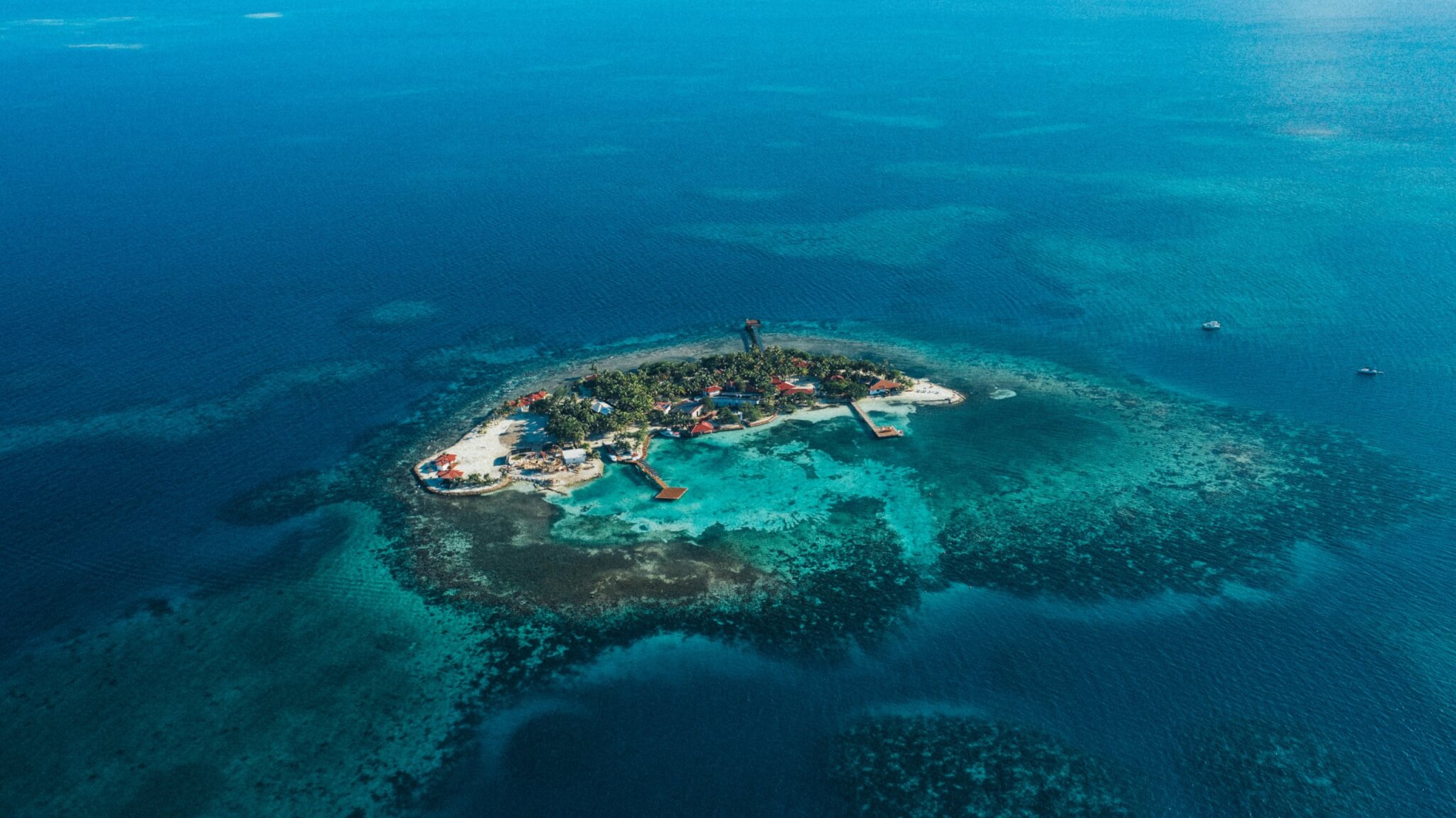 PRIVATE ISLAND: Ray Caye
Occupying a private island within the Silk Cayes Marine Reserve, this secluded resort near the Belize Barrier Reef is all ours for 4 nights! Non-motorized water sports equipment is complimentary. Other amenities include an open-air grill restaurant/bar and an outdoor pool, as well as a sports field and a dive center. Massages are available too.
*Please note that due to availability, these exact hotels may not all be available during all Detours trips. However, we will always replace these with similar hotels.
What's included? • All taxes • All group transport between itinerary destinations • Accommodations for your 8-day Detours experience • All full breakfasts • All full meals at our private island (drinks not included) • Welcome dinner in Belize City • Underground tubing experience in San Ignacio • All non-motorized watersports at our private island • Mayan ruins visit in San Ignacio • Two or more knowledgeable and fun Detours trip leaders •
What isn't included? • Meals and drinks outside of those listed above • Activities outside of the those listed above • International Airfare • Arrival/Departure airport transfers • Optional gratuities •
Additional spending budget? Your big-ticket items and most meals are included through the trip, but you'll want to budget for additional spending such as additional meals, drinks, shopping, activities, etc. These costs can vary with differing personal habits but we suggest expecting to spend an additional $500 USD at the lower end for the more budget-conscious and $800 USD at the higher end for the splurgers. We suggest arriving to Belize with some US Dollars or Belize Dollars in cash for those few things along the way that can't be paid with credit cards.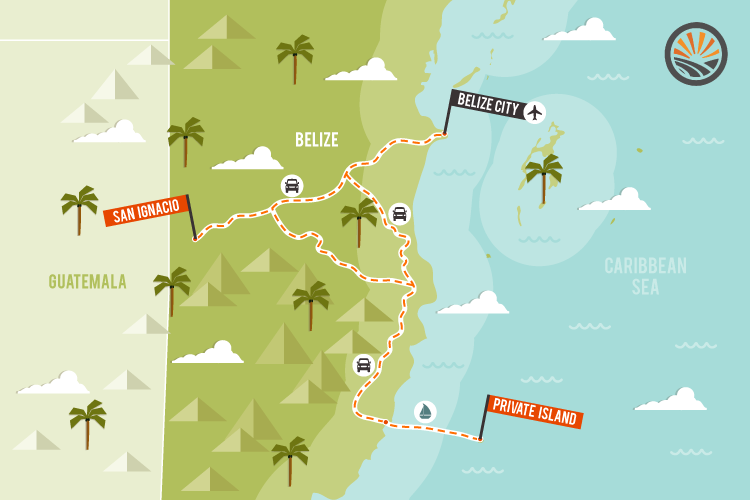 Register Now
with a $500 USD deposit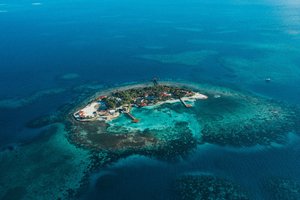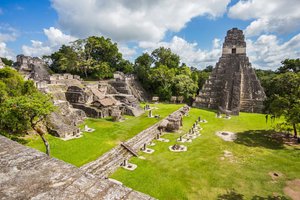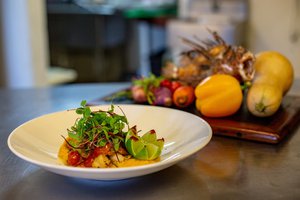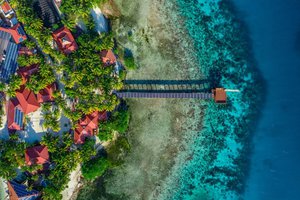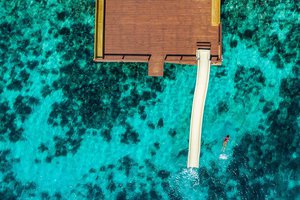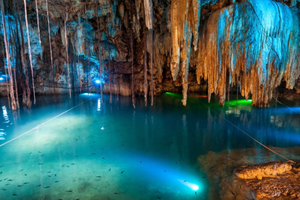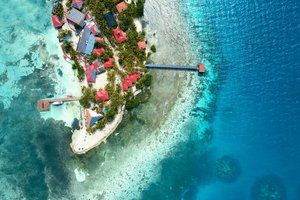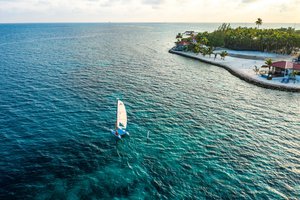 ←
→
Paul H. - USA
October 21, 2021
I was so pleased with my Detours Peru trip that I booked my next trip with them before the first one ended. They do an outstanding job of curating interesting adventures that take you outside of the standard tourist destinations and activities.
First-rate accommodations, and they offer a great variety of organized group time plus flex time to meet individual needs and interests. The small group size also makes it easy to get to know others. I have 14 new friends as a result of this trip.
They also find great local guides and restaurants. A tremendous value for the price.
Bob S. - USA
October 16, 2021
I just completed my second vacation with Detours and it was amazing. Trip leaders Miles and Shane were awesome. I love the small group concept, as well as the freedom they provide to join in the activities that you want to, and not pay for activities you dont want to participate in. The trip leaders are so friendly and organized and coordinate everything. The small group size allows you to get to know people better, and easier to get reservations, travel, and change plans quickly to adapt to situations like weather. I can't wait for my next trip with Detours!!
Brady B. - USA
November 8, 2020
On March 20, 2020 we embarked on a vacation to Costa Rica with Detours Gay Adventure Travel! This trip became a life changing event for all of us. At the very start of the pandemic, we arrived and met 7 wonderful people. This was literally right before knew how crazy Covid-19 would get. From there we all faced daily anxiety related to the Covid-19 virus. And we all made decision to make the best of it as safely as possible. As many of you will recall things were changing in the World minute by minute. Thankfully we booked with Detours and they helped us find solace in the vast Costa Rican jungles, in the breathtaking nature, in the gorgeous beaches, in the waterfalls, the raging rivers, at the coffee plantation, throughout the city, with the people, in the delicious food, peering out at the massive Volcano in La Fortuna , sitting in the hot springs, listening to music, hiking the waterfalls at the Villa, sharing each other's stories and basically creating unforgettable memories that will last a lifetime. Owner Miles and tour guide Brandon took care of us beyond expectation. Try to imagine owner Miles watching one tour after another shut down across the World. He kept calm and continued to be a delightful host the entire trip... Miles and Brandon never missed a beat for our 13 day adventure!!! With each change, Miles and Brandon kept us informed and ensured that our trip carried on, so long as it was still safe to do so. Thank you for being the best thing that happened to us in 2020, aside from Trump losing the Presidency. ❤️🏳️‍🌈