Cosmopolitan cafes lining beautiful white sand beaches, the giant golden dome of a local shrine rising over homes clad in Jerusalem stone, an oasis in the middle of a vast desert of sand... these 8 days in Israel bring us into the middle of a region of fascinating contradictions. At any given time you may find yourself reading a newspaper while you float weightlessly in the Dead Sea, sprawled out under the sun at the gay beach full of locals, exploring one of countless world-class museums, or taking in the unique culture and traditions on display through the streets of this Middle Eastern region. As gay travelers, this trip gives us the ability to take in the Middle East while enjoying the comfort of a relatively gay welcoming community. We'll immerse ourselves into the thriving LGBT scene, hike around the clifftop fortress of Masada, cover ourselves in the nutrient-rich mud of the Dead Sea, explore the winding alleys of one of the most historically significant cities in the world among many more unforgettable experiences.
The relatively small size of the country means travel distances are very short, allowing us to maximize our time spent exploring, adventuring, and experiencing this complex and unique part of the world! From the lowest point on Earth at the Dead Sea to the streets of Jerusalem overflowing with history to the white sand beaches of the Mediterranean Sea, your days here are sure to be unforgettable.
Days 1, 2, and 3 - JERUSALEM
The largest city, capital city, and central hub of culture and history in Israel, and one of the world's oldest and holiest cities. We'll have a fantastic local guide join us through the city to ensure we really make the most of our time at its historically significant sites and learn about its tumultuous history. Our group hotel in Jerusalem is where we all come together to start our adventure at 4:00pm on day 1! If you're flying into Israel on this day just try to arrive in time to get to our group hotel... or if you'd prefer to arrive a day (or more!) early and you'd like some assistance with setting up any extra nights in our group hotel just let us know, we'd be happy to help. Keep in mind that Tel Aviv and Jerusalem are only 45 minutes apart by road so if you'd like to spend extra nights in Tel Aviv before meeting the group in Jerusalem on day 1 we can assist with that too!
Day 4 - DEAD SEA
On day 4 we'll head down to the lowest point on Earth, the famous Dead Sea, known for its unbelievably buoyant waters, the healing effects of its minerals, and the beauty of the surrounding landscape. On the way there we'll stop to explore the clifftop fortress of Masada high atop a plateau overlooking the Dead Sea where the ruins on King Herod's Palace (built around 30 B.C.) are found. Our time in this area is all about exploring then relaxing, hiking then soaking, getting active then reaping the rewards. Travel time on the road is less than 2 hours, but the variety of landscape is pretty incredible!
Days 5, 6, 7, and 8 - TEL AVIV
Less than 2 hours on the road yet it seems a world away as we arrive to the cosmopolitan beachfront city of Tel Aviv! Known for its liberal attitudes, beautiful beaches (including a very popular gay beach), and nightlife it couldn't seem more different than Jerusalem, giving it the nickname of "Mediterranean's Manhattan". Take this time to soak in some sun at the beach, explore some incredible museums (Israel has the most museums per capita in the world), wander the streets of Jaffa, grab some drinks on Rothschild Boulevard, or feel free to take a day trip up the coast to Haifa, there are plenty of options to keep ourselves entertained here! We make sure to spend the weekend in Tel Aviv to maximize opportunities for those who like the vibrant city life. Our time together will end on the morning of the 8th day as the 11-day travelers continue on to the remainder of their itinerary in Jordan. You're welcome to book departing flights out of Israel at any time on the 8th day.
We don't like staying in smelly shacks on our vacations, and we're pretty sure you don't either! After working hard for your trip, you deserve an enjoyable, comfortable place to wind down at the end of your day. We put a LOT of time into finding the perfect accommodation for your trip so after sniffing around, fluffing pillows, and testing showers we have narrowed down our favorite properties that won't disappoint. Check out our approved accommodation to get an idea of the types of places you can expect to lay your head during your Detours Israel trip.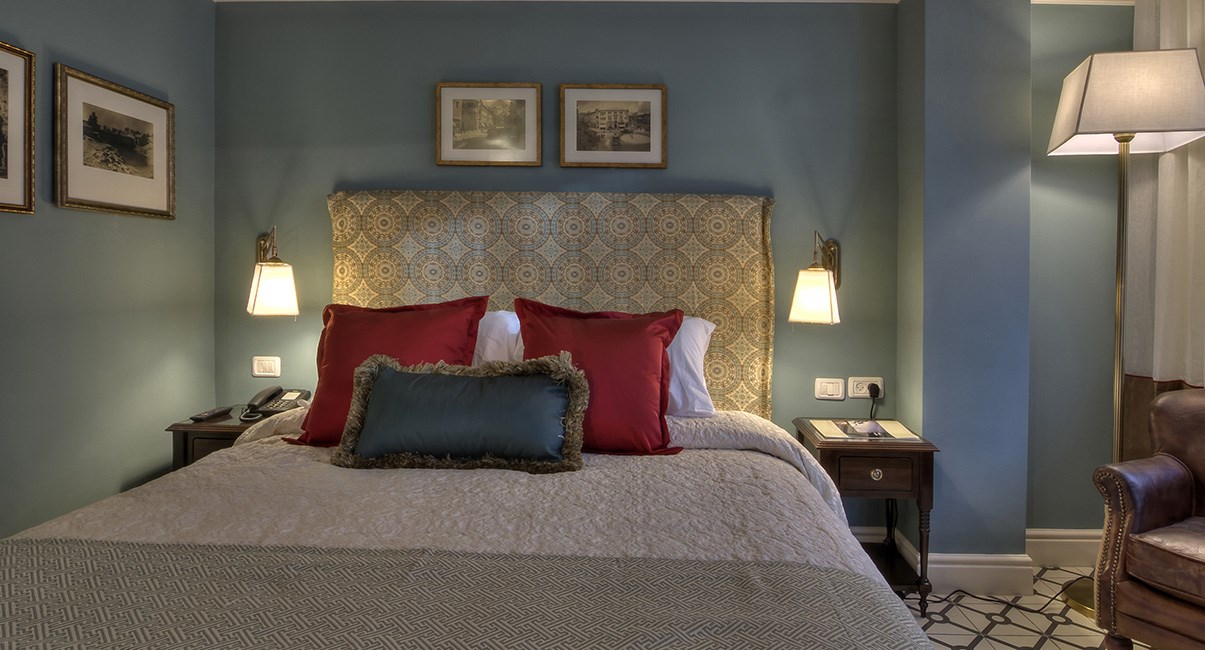 JERUSALEM - Arthur Hotel
Why we love this property:
• Located in the best part of the cultural core
• Full of colonial character and charm
• Great breakfasts, and a happy hour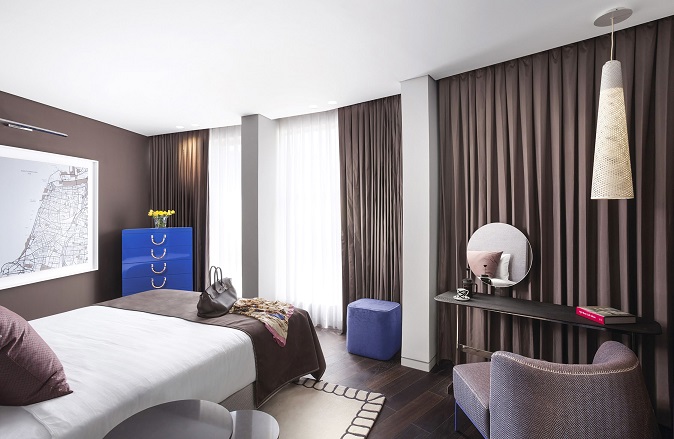 TEL AVIV - Hotel 65
Why we love this property:
• Unique converted cinema
• Located in the heart of the city
• Friendly and helpful staff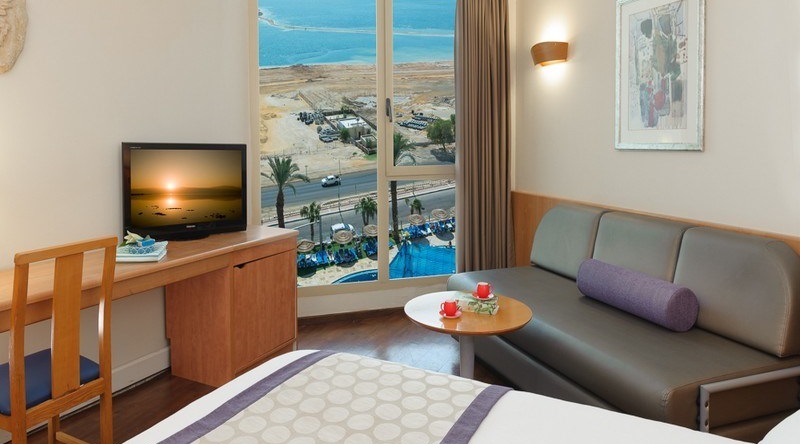 DEAD SEA - Leonardo Plaza Hotel
Why we love this property:
• Located beachfront at the Dead Sea
• Great spa facilities using local Dead Sea products
• Indoor and outdoor swimming pools
*Please note that due to availability, these exact hotels may not all be available during all Detours trips. However, we will always replace these with similar hotels, and will never downgrade.
What's included? • All taxes • All land transportation within Israel • Accommodations for your 8-day Detours experience • All full breakfasts • Guided visit to Masada • Welcome dinner and drinks • Walking tours with local gay guide in Jerusalem and Tel Aviv • Dead Sea swim • Group travel within Israel and Jordan • Knowledgeable and fun Detours trip leader •
What isn't included? • Meals and drinks outside of those listed above • Activities outside of the those listed above • International Airfare • Optional gratuities •
Additional spending budget? Your big-ticket items are included through the trip, but you'll want to budget for additional spending such as additional meals, drinks, shopping, activities, etc. These costs can vary dramatically with differing personal habits but we suggest expecting to spend an additional $750 USD at the lower end for the more budget-conscious and $1200 USD at the higher end for the splurgers. We suggest arriving to Israel with approximately 1,000 local Israeli Shekels.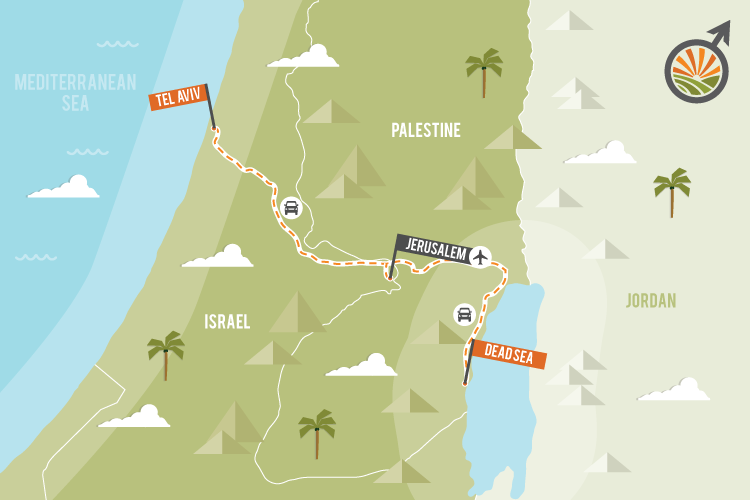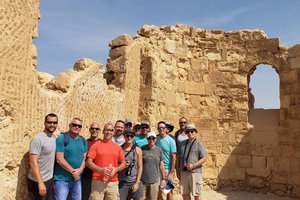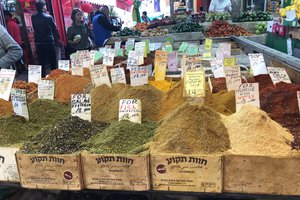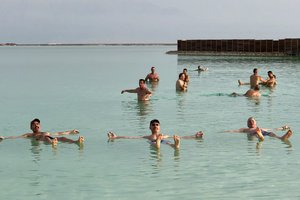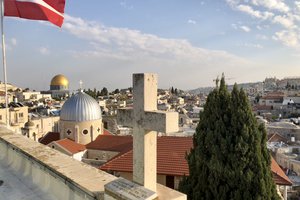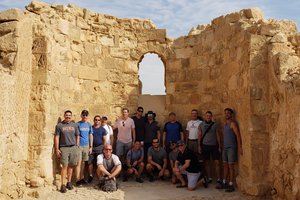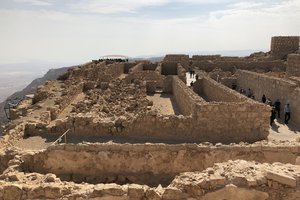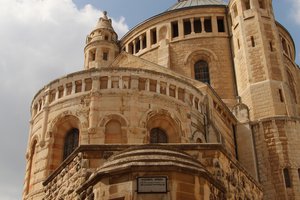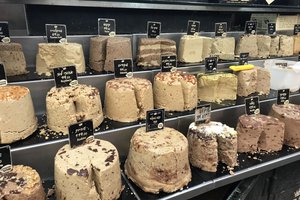 Our Other Trips
We offer trips to many amazing destinations.