We use cookies
By using this website, you agree to our use of cookies. We use cookies to provide you with a great experience and to help our website run effectively.
Learn more
Got it
In addition to our own Detours trip leaders on your trip, we'd like to introduce you to some of our closest friends around the world who join us as local guides. We consider ourselves very lucky to have found the absolute best people in each destination to take your experience to that next level. Here are a few of our local guides and friends...
---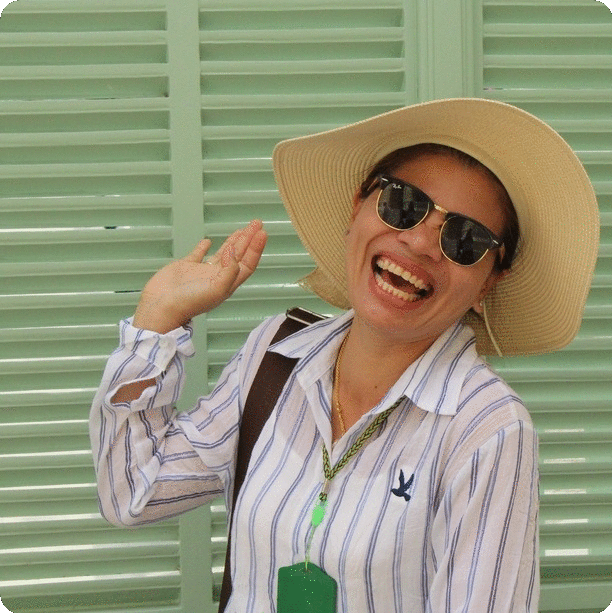 BANGKOK, THAILAND - Yelli
"Yelli darling!" Anyone who was joined us in Thailand will know exactly where this comes from. Since our first Detours group in Thailand in 2012, our beloved Yelli has never missed guiding even one group. She loves our groups as much as we love her and her bubbly personality and we know a trip through Thailand isn't complete without spending time with her. She enthusiastically shares her vast knowledge of Thailand's history and culture with us in a fun way. You'll never take a "Yelfie" the same way again. Yelli joins us as a local guide alongside our Detours trip leader in Bangkok and surrounding areas.
---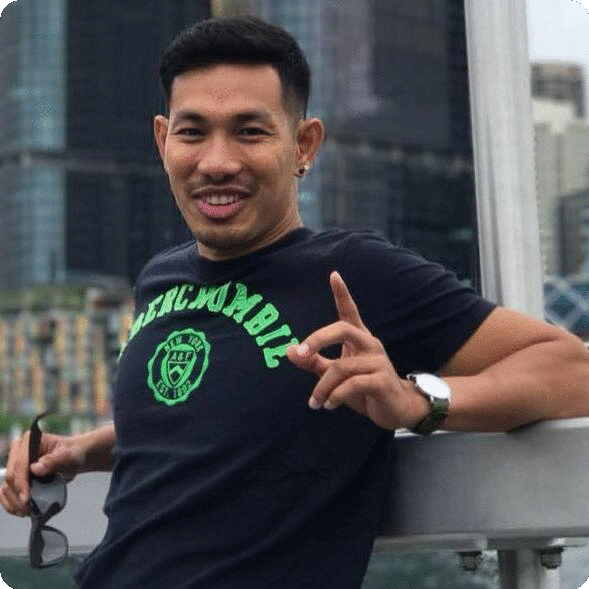 ANGKOR WAT, CAMBODIA - Pilu
Pilu and his team in Siem Reap (and the Temples of Angkor) have been our friends and hosts for the past few years and we're always impressed with their incredible knowledge about these sites that have existed for over 1000 years. Pilu shares this knowledge with a thick British accent which he attributes to watching a bunch of British TV over the years. He's an expert at avoiding the crowds at the iconic temples and turns any day with our groups into a lot of fun. With 3 college degrees, and over a decade of local guiding experience, Pilu has been an invaluable local guide to join our groups in Cambodia.
---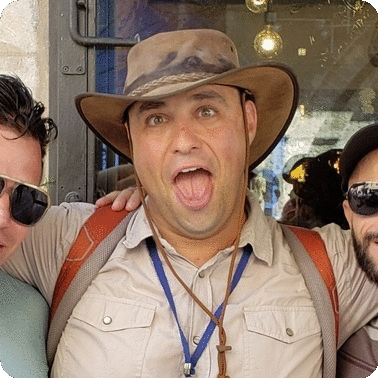 ISRAEL - Menashe
You can't help but love Menashe. He joins our groups for three days of each Israel tour for the most fun and engaging commentary in the winding streets of Old Jerusalem, the clifftop fortress of Masada, and of course seaside Tel Aviv. He's got a bubbly fun attitude and guides in a way that makes us hang onto every fascinating word of history and culture of this diverse country. Menashe has joined our Detours trip leader with most groups since we launched Israel trips in 2018 and he's always kept us entertained and laughing through the hot days at the Dead Sea, and long walking days around Jerusalem and we're always thankful for everything he brings to our groups.
---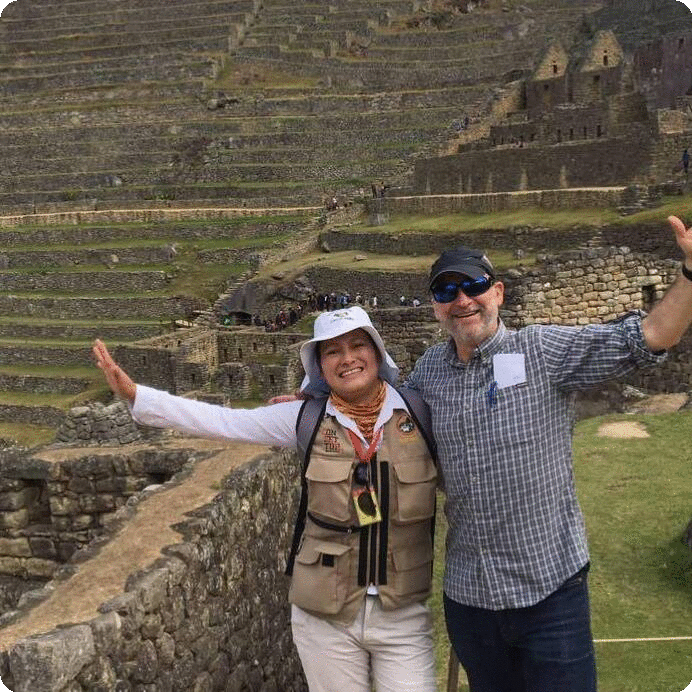 MACHU PICCHU, PERU - Cilú
"Point for you!" We love how Cilú mixes fascinating history about Machu Picchu with a quiz game - just to make sure you're paying attention. Regulations at Machu Picchu mean that local guides like Cilú must actually be from the local area to ensure they're very knowledgeable about the ancient citadel they're teaching us about. Cilú guides up atop the site almost every day of the year and she still maintains an infectious passion for her home that makes spending the day with her an engaging and fun experience. We can't imagine exploring this iconic site with anyone but Cilú.
---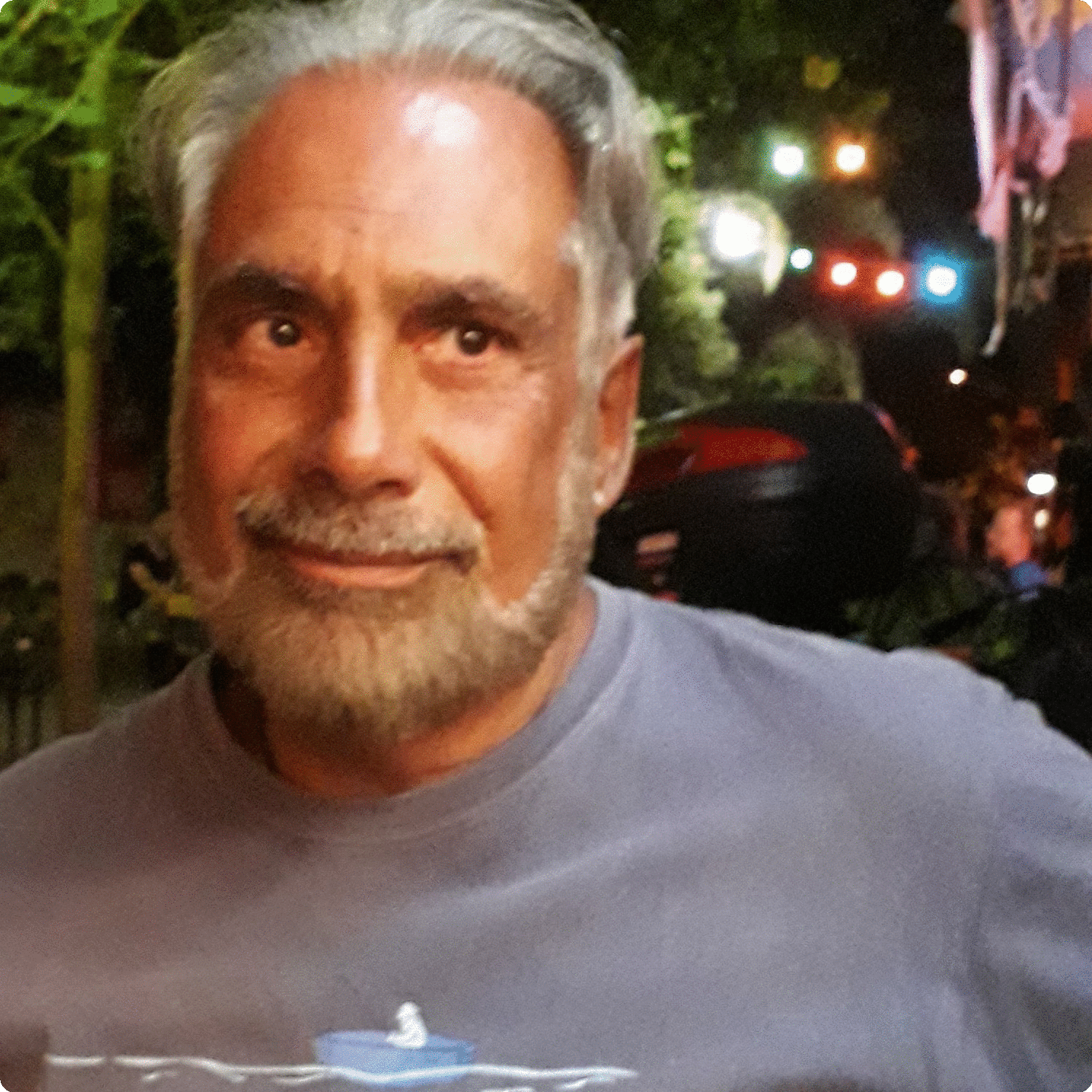 ATHENS, GREECE - Kriton
Kriton is an incredibly popular local guide in Athens, so much so that we need to book our time with him over a year in advance! There's no wonder why though. It's an immense task to learn all about thousands of years of Greek history and we can't imagine anyone who knows their stuff more than Kriton. He's got the answer to any question you've got and he's wonderfully engaging and friendly through it all. Kriton has joined our own Detours trip leader and groups to explore the Acropolis of Athens and the surrounding sites since our very first groups in Greece and we always look forward to our time together.