Imagine the sound of live music filling the streets, the taste of wine and tapas on a patio in the Spanish sun, all surrounded by the exotic heartbeat of authentic Spain. We've all seen our friends' photos of the stunning architecture, white-sand beaches, dramatic flamenco dancing, and medieval fortresses. We've heard their stories of being blown away by the experience of it all. The food, the wine, the dancing, the cobblestone streets, the romance, the "fiestas and siestas" culture, the beauty at every turn... followed up with an emphatic "I could live there!". This is the Spain we know and love and can't wait to experience with you, whether you're a first time visitor to Spain, or a tenth. Spain is that rare country that will steal a piece of your heart and beg you to come back for it.
Our trips through Spain encompass the greatest regions of the diverse country, from eccentric Barcelona on the Mediterranean coast, to the Andalucian towns of Granada and Seville which live up to all the Spanish stereotypes (think flamenco, sangria, and Ole!), and the warmth of the small but uber-gay beach town of Sitges. With 12 days and a laid-back pace we've got the time to fully immerse ourselves in each of these four destinations. Sip sangria above Barcelona on Montjuic, take in some live flamenco in Seville, learn to cook our own tapas under the shadow of the Alhambra in Granada, and take a couple days on the beach in Sitges to soak it all in.
We don't like staying in smelly shacks on our vacations, and we're pretty sure you don't either! After working hard for your trip, you deserve an enjoyable, comfortable place to wind down at the end of your day. We put a LOT of time into finding the perfect accommodation for your trip so after sniffing around, fluffing pillows, and testing showers we have narrowed down our favorite properties that won't disappoint. Check out our approved accommodation to get an idea of the types of places you can expect to lay your head during your Detours trip.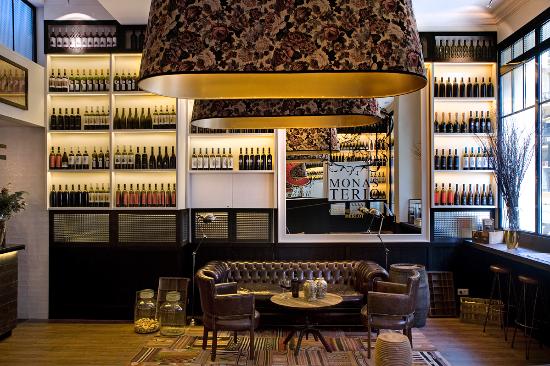 BARCELONA - Praktik Vinoteca
Why we love this property:
• Located in the heart of Barcelona
• Trendy decor
• Great breakfasts
• Contemporary furnishings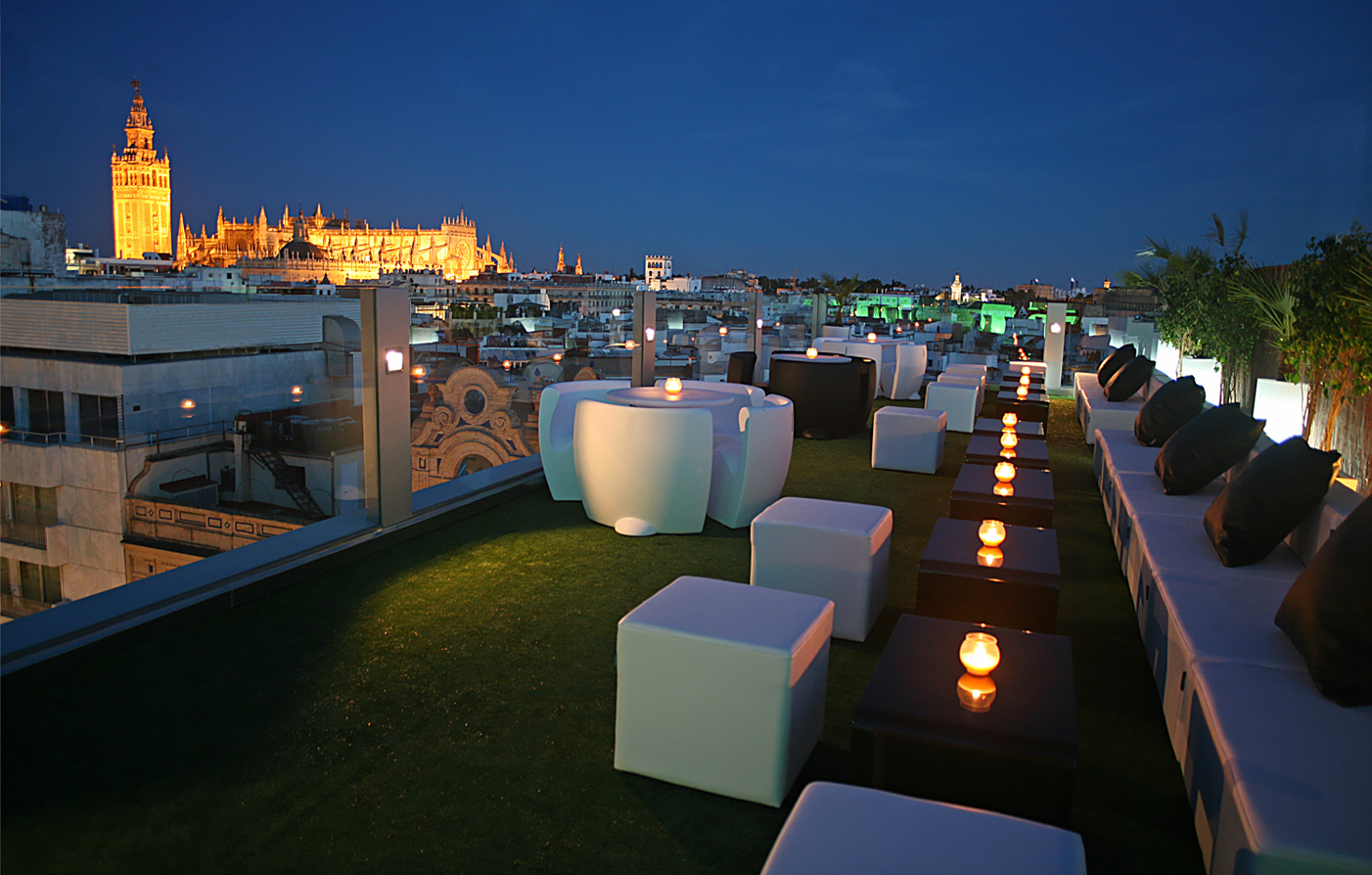 SEVILLE - Inglaterra Hotel
Why we love this property:
• In the middle of Sevilla's hotspots
• Quiet rooms
• Friendly and helpful staff
• Contemporary design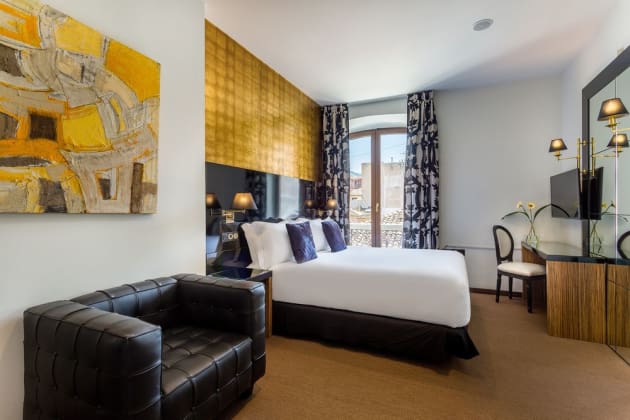 GRANADA - Room Mate Leo
Why we love this property:
• Fantastic location
• Classy modern decor
• Very friendly staff
• Quiet rooms in the heart of the city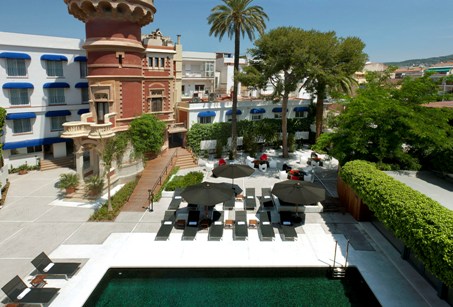 SITGES - Hotel Medium Sitges Park
Why we love this property:
• The "charming" factor
• Perfectly located in the middle of town
• Great pool to beat the heat
• 3 minute walk to the beach
• Small and homey
*Please note that due to availability, these exact hotels may not all be available during all Detours trips. However, we will always replace these with similar hotels, and will never downgrade.
What's included? • All Taxes • All land transportation within Spain • Accommodations for your 12-day Detours experience • All breakfasts • Group travel within Spain • Barcelona and Seville city tours • Knowledgeable and fun Detours leaders • Detours Travel Guidebook • 15 years of trip leading experience - What isn't included? • Meals and drinks outside of those listed above • Activities outside of the those listed above • Optional gratuities • International Airfare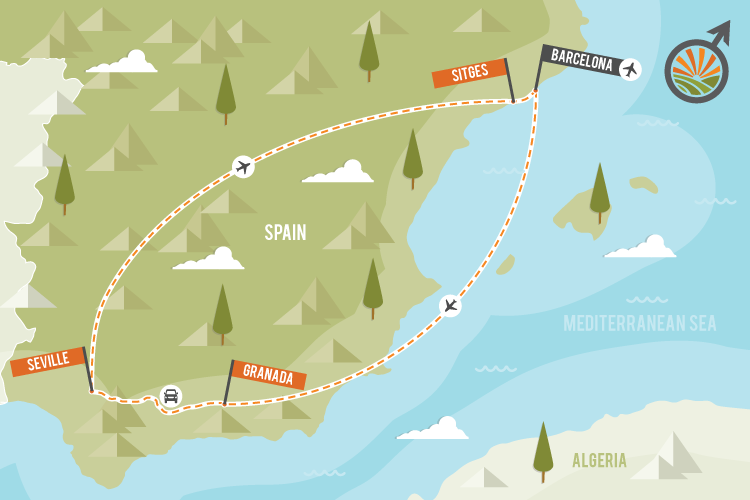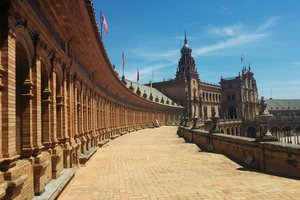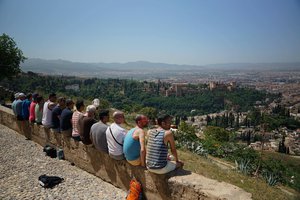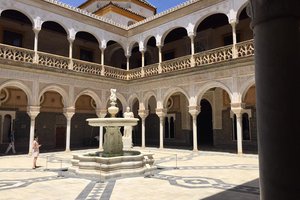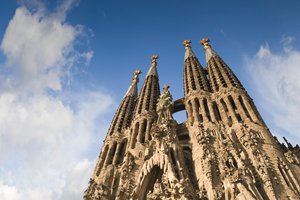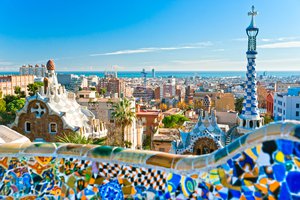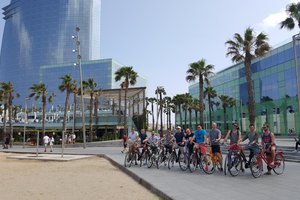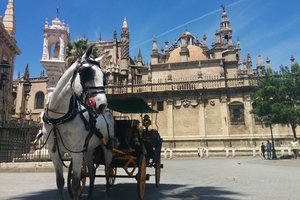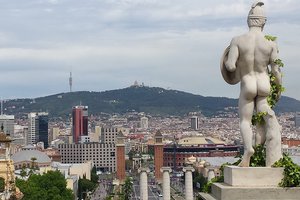 Our Other Trips
We offer trips to many amazing destinations.