Gay Group Travel: 12 Days in Peru
From the sprawling sand dunes of Ica, to the traditional stone streets of Ollantaytambo, and from the ancient fortress of Cusco, to the jaw-dropping ruins of Machu Picchu, Peru is a country of incredible contrasts. The country with the "WOW" factor, and a destination on everyone's must-visit bucket list. 12 days of unforgettable exploring gravity-defying ancient estates, adrenaline-rushing activities, and unique wildlife in every direction.
Our 12-day trip through Peru mixes our laid-back travel concept with Peru's most unique and memorable sites to form an adventure that you'll be talking about forever. Whether you've always dreamed of soaking up the incredible mountaintop Inca ruins of Machu Picchu, taking a scenic train journey through the Peruvian Andes, or you're ready to discover off-the-beaten-track sites like the desert oasis of Huacachina and the penguin-filled (yes – penguins!) Ballestas Islands, Peru is ready to blow your mind! With breathtaking vistas in every direction, incredibly unique local culture, and an unlimited number of exciting activities along the way, Peru is a perfectly enriching destination.
We don't like staying in smelly shacks on our vacations and we're pretty sure you don't either! You work hard to go on vacation and we believe you deserve an enjoyable, comfortable place to wind down at the end of each day. We put a LOT of time into finding the perfect accommodation for your trip. After rigorous wifi signal testing, fluffing pillows, and taking a shower or two, we've narrowed down our favorite properties. Check out our approved accommodation to see where we've stayed in the past and where we'll likely be staying on your trip.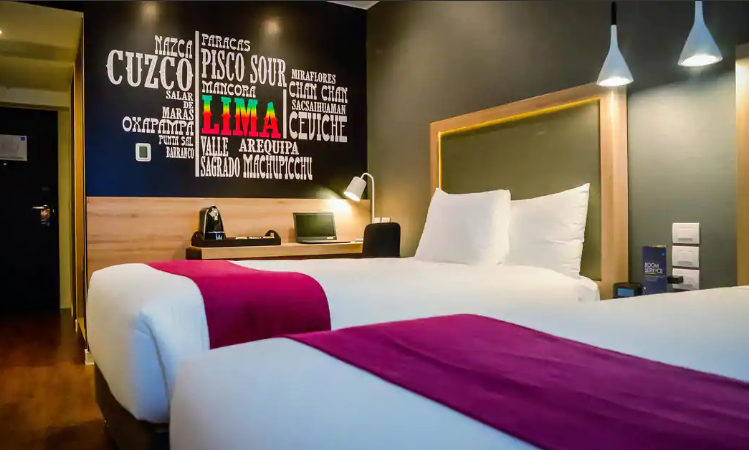 LIMA: Innside Lima by Melia Miraflores
Located in the heart of Miraflores, Innside Lima's rooms offer city views, free Wi-Fi, flat-screen TVs and minibars, as well as tea and coffeemaking equipment. There's a vibrant restaurant, a rooftop pool and bar, gym facilities and bike rentals.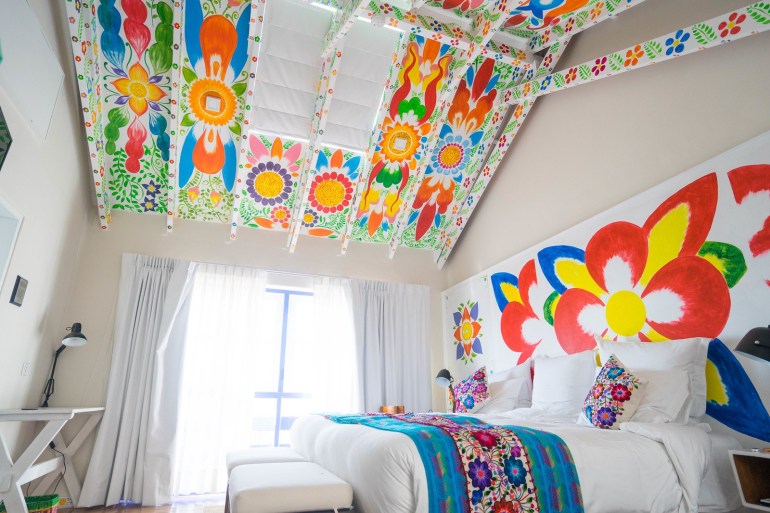 CUSCO: El Retablo Hotel
This colorful boutique hotel is located in a restored stone building and is only 3 blocks from Plaza de Armas, the heart of Peru's capital. Featuring airy rooms with hardwood floors and brightly painted murals! The property has free Wi-Fi, flat-screen TVs, safes. El Retablo celebrates vibrant Peruvian traditions and the rich cultural heritage of Cusco in a vibrant setting.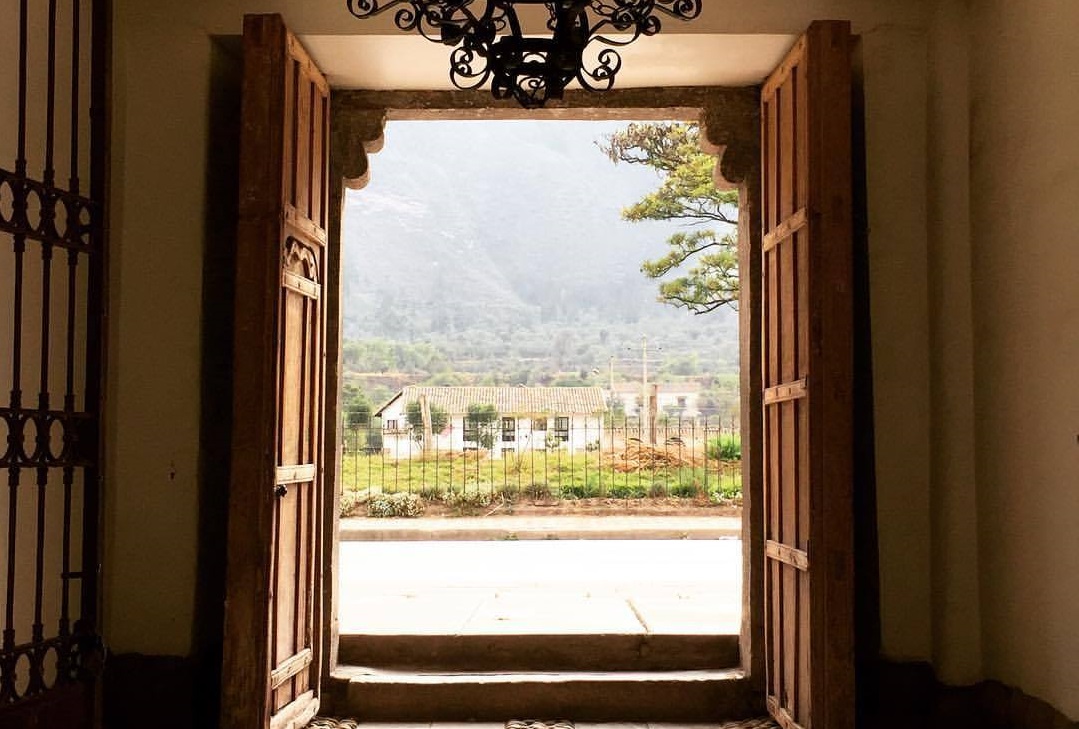 YUCAY: La Casona de Yucay
A grand, circa-1810 estate next to the Urubamba River, this charming hotel in the Sacred Valley is 2 minutes' walk from the Yucay Museo de Cultura Viva. La Casona de Yucay's restaurant uses locally-sourced, farm-grown ingredients for its meals. Features include hardwood floors, a relaxing sauna, beatifully maintained gardens and rooms with lots of character.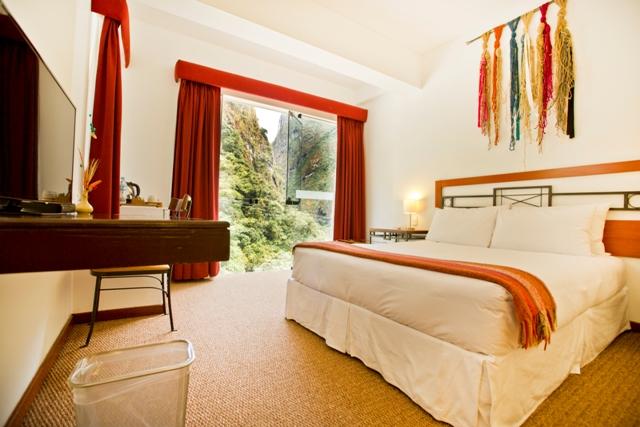 MACHU PICCHU: Tierra Viva (Aguas Calientes)
Tierra Viva's strategic location is key. Facilities are located in the quietest area of Aguas Calientes (away from the train tracks), facing the Urubamba River and surrounded by the Forest of Clouds in the Andes Mountains. The hotel features beautiful local Peruvian design from its architecture to the murals located around the property.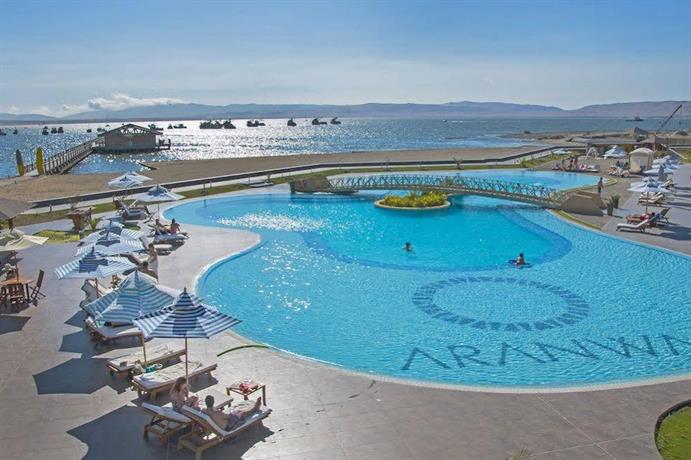 PARACAS: Aranwa Hotel
Next to Paracas Bay, this premium waterfront hotel allows you to wake up to the sounds of birds and crashing. Each rooom offers ocean-view terraces, flat-screen TVs, minibars and complementary Wi-Fi. Other amenities include a restaurant and 3 bars, plus a spa, beach access and 2 outdoor pools. There's also a playground and a tennis court.
*Please note that due to availability, these exact hotels may not all be available during all DETOURS trips. However, we will always replace these with similar hotels, and will never downgrade.
What's included? • All taxes • All road and rail transportation within Peru • Roundtrip flight between Lima and Cusco • Accommodations for your 12-day Detours experience • All full breakfasts • Entrance fee to Machu Picchu • 2 hour guided Machu Picchu tour • Full day Sacred Valley tour including Maras and Ollantaytambo • Welcome dinner / drinks in Lima • Group travel within Peru • Knowledgeable and fun Detours leader •
What isn't included? • Meals and drinks outside of those listed above • Activities outside of the those listed above • International Airfare • Optional gratuities •
Additional spending budget? Your big-ticket items are included through the trip, but you'll want to budget for additional spending such as additional meals, drinks, shopping, activities, etc. These costs can vary dramatically with differing personal habits but we suggest expecting to spend an additional $700 USD at the lower end for the more budget-conscious and $1100 USD at the higher end for the splurgers. We suggest arriving to Peru with approximately 1,000 local Peruvian Soles.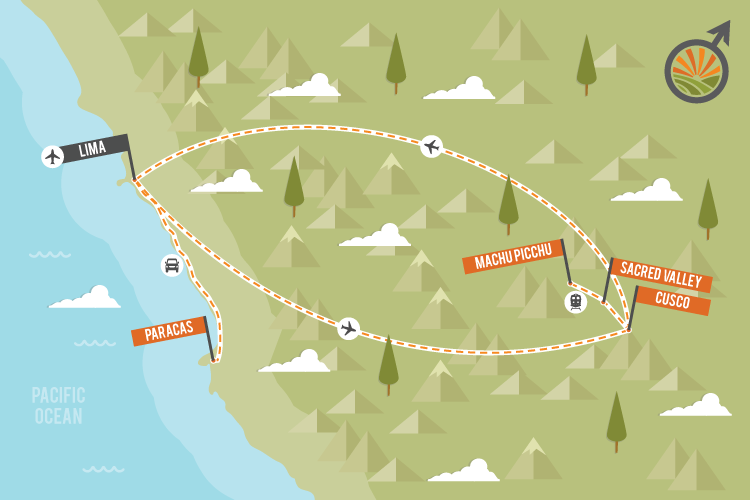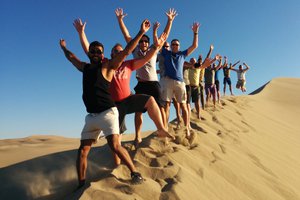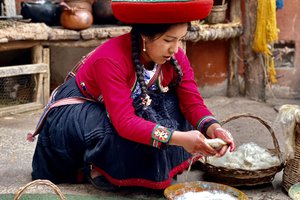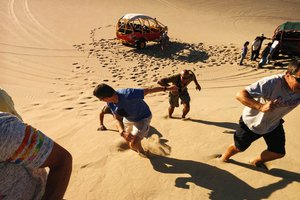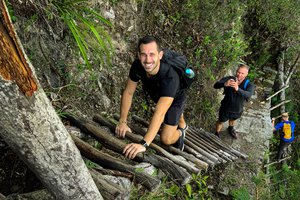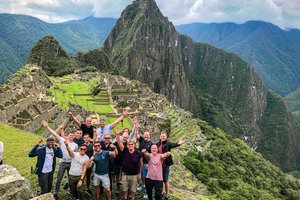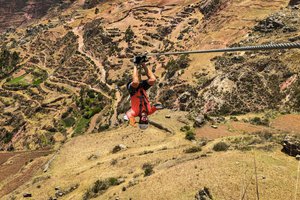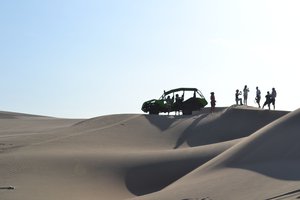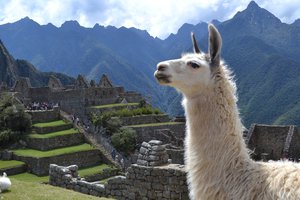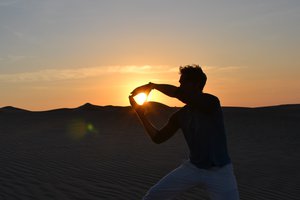 Our Other Trips
We offer trips to many amazing destinations.