10 Days in Central Europe
Our favorite European capital cities all together in one trip! From the majestic riverside city of Budapest with its thermal springs and castles, to the old-world charm of Prague's narrow alleyways and cathedrals, before finishing up in the modern uber-gay Berlin, jam-packed with history. As some of the world's gay "must visit" hotspots, these cities make it easy to balance out some day time scenic exploring with night time fun. Uncover this region's lively history, soak in outdoor hot springs, take in the views by train alongside the Elbe & Vlatava rivers, hike to the hilltop castles, and much more in these 10 days through the heart of Europe.
The charming streets, fascinating museums, and impressive architecture are some of the highlights of this trip, making it a city-focused active trip with plenty of walking involved.
Days 1, 2, and 3 - BUDAPEST
Budapest is a visually stunning city with impressive castles sprinkled around the city, unique streets full of charm of a long ago era, and even natural outdoor hot pools too. We'll start our trip together here at 4:00pm on day 1 and head out onto the river for a 4-course dinner cruise complete with music and all the best riverfront scenery. It's the best vantage point to see the Buda Castle, Chain Bridge, and Hungarian Parliament all lit up. The next morning we'll be joined by a local guide who will take us on a walking tour of the city's highlights before leaving us to explore the city on our own, whether you're into the hot springs, exploring castles, jumping on the hop-on-hop-off bus tour of the city, or taking in the old town sights. At night, Budapest has many different nightlife options including lots of gay bars, clubs, and saunas too.
Days 4, 5, and 6 - PRAGUE
On Day 4 we'll take a 1 hour flight from Hungary to our next country on the trip, Czech Republic. Prague has long been known as a city of beauty, and one of Europe's favorite nightlife cities too! It's famous for it's old town full of history, and as a lively city where everyone is out in the streets throughout the day, socializing over a pint or coffee. Our local gay guide here will take us to his favorite spots around the city to make sure we're all set up to enjoy the city both during the day and night. At night the city stays very alive as it lives up to its reputation for fun into the wee hours. We're here for 3 nights of exploring and fun together before continuing north to our 3rd country of the trip!
Days 7, 8, 9, and 10 - BERLIN
On day 7 of the trip we'll hop on a 4.5 hour train across the European countryside, past the Elbe & Vlatava rivers to our final stop of the trip - Berlin! Berlin itself has a tonne of history going back thousands of years and even into modern times and it's all on display in this city that's also know as one of the world's gay hotspots. The culture of the city can be found in the many impressive museums, galleries, nightlife, and even just wandering the streets. After 3 days of exploring the day and night life that Berlin has to offer, our trip comes to an end on the 10th day but if your schedule allows, consider staying a bit longer in this part of Europe to experience even more!
Our accommodation in all 3 capital cities on this trip is located right smack in the middle of all of the best each city has to offer. Each area is very vibrant, and each hotel is unique and beautiful - we know you're going to love them as much as we do! Check out our approved accommodation to get an idea of the places you'll be laying your head during your Detours Central Europe trip.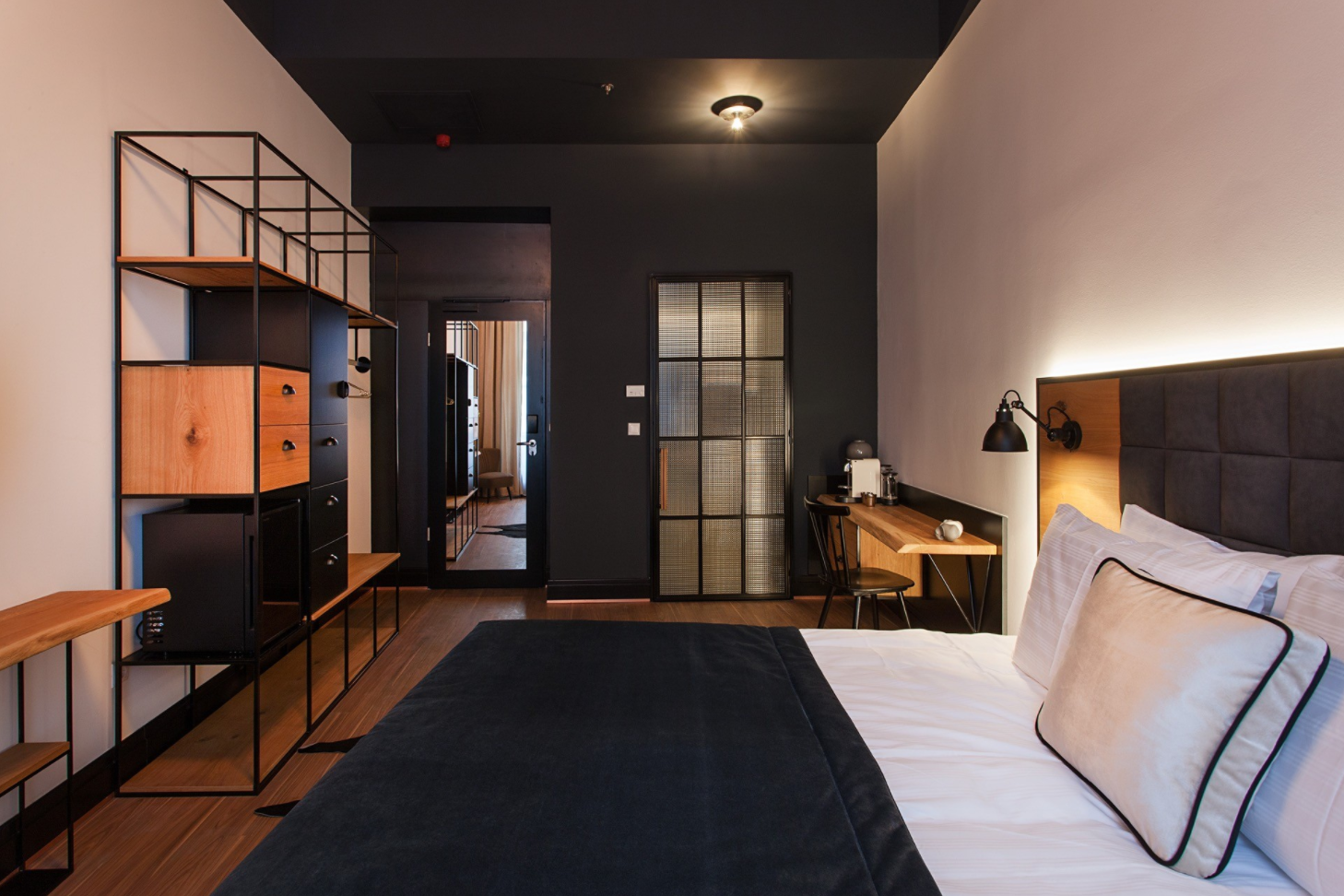 BUDAPEST - Hotel Rum
Why we love this property:
Chic, trendy style
Smack in the middle of the best area of the city
Completely renovated and reopened in 2017
Modern comforts surrounded by centuries of history
Home-y feeling with only 38 rooms in total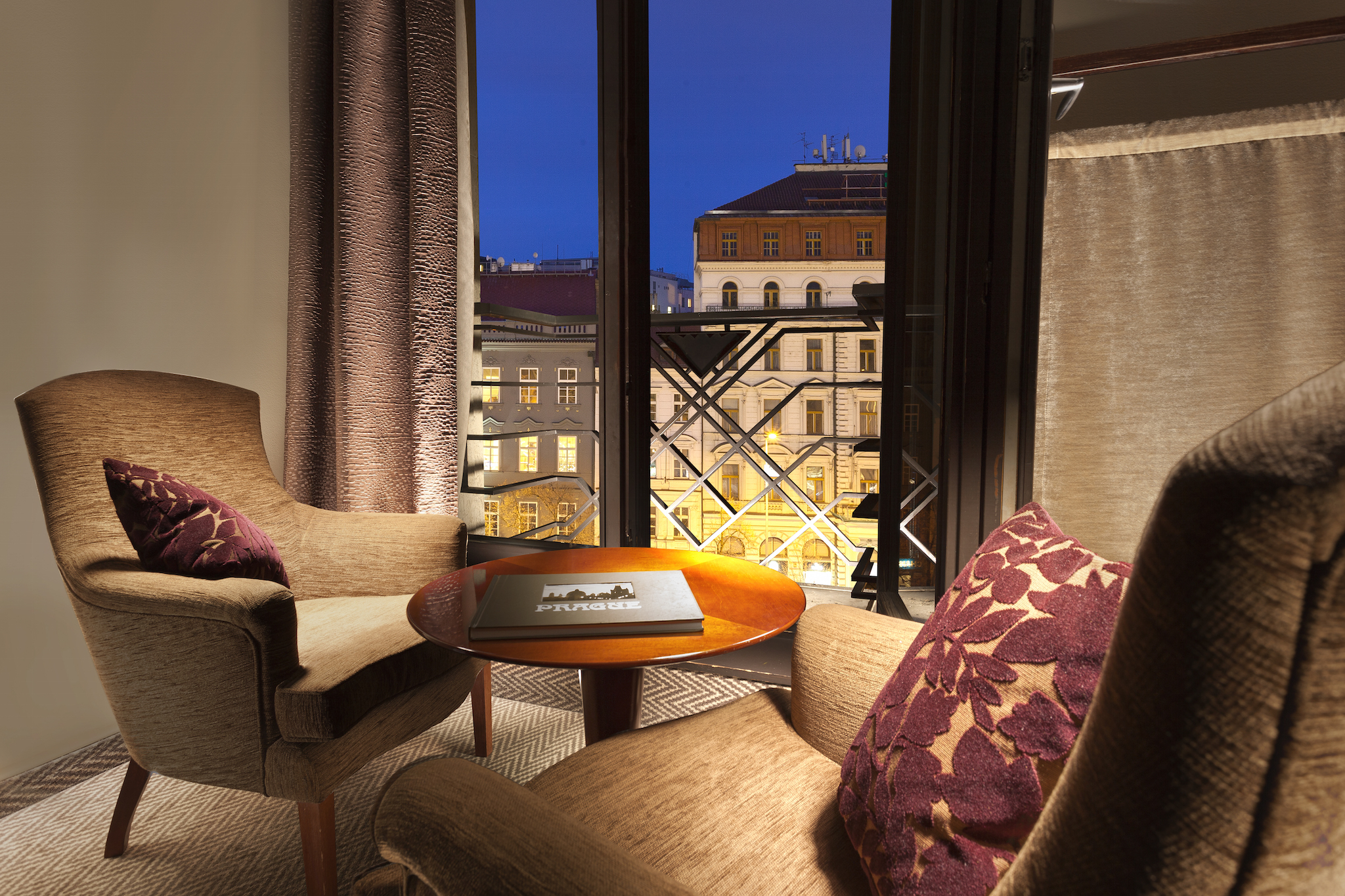 PRAGUE - Jalta Boutique Hotel
Why we love this property:
The best location for exploring the city - both night and day
A unique 1950's bomb shelter in the basement - check it out!
Great views of the historical center of Prague
Spacious rooms
1-minute walk to Wenceslas Square and the National Museum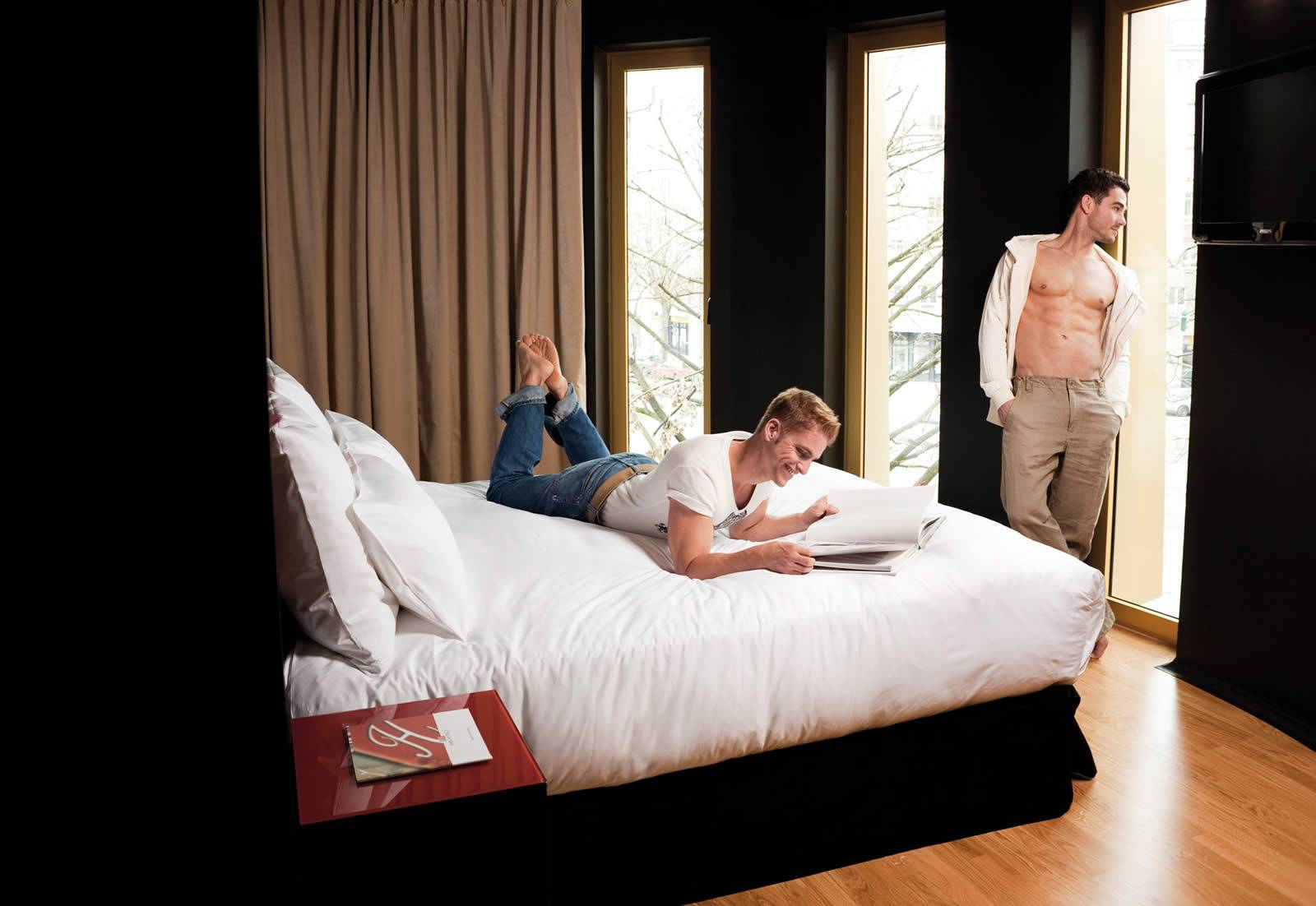 BERLIN - Axel Hotel
Why we love this property:
The "cool" factor, and definitely the "gay" factor
The world's most well known LGBT hotel chain
Amazing location in the heart of Schöneberg
On site gym and spa services
A great place to meet other travelers
*Please note that due to availability, these exact hotels may not all be available during all Detours trips. However, we will always replace these with similar hotels, and will never downgrade.
What's included? • All Taxes • Intra-Europe flight from Budapest to Prague • Train travel from Prague to Berlin • Accommodations for your 10-day Detours experience • Two 3-hour guided walking tour: in Budapest and Prague • 48hr hop-on-hop-off bus pass in Berlin • All full breakfasts • Group travel within Hungary, Czech Republic, and Germany • Welcome dinner and drinks • Knowledgeable and fun Detours leaders • Over a decade of trip leading experience •
What isn't included? • Meals and drinks outside of those listed above • Activities outside of the those listed above • International Airfare •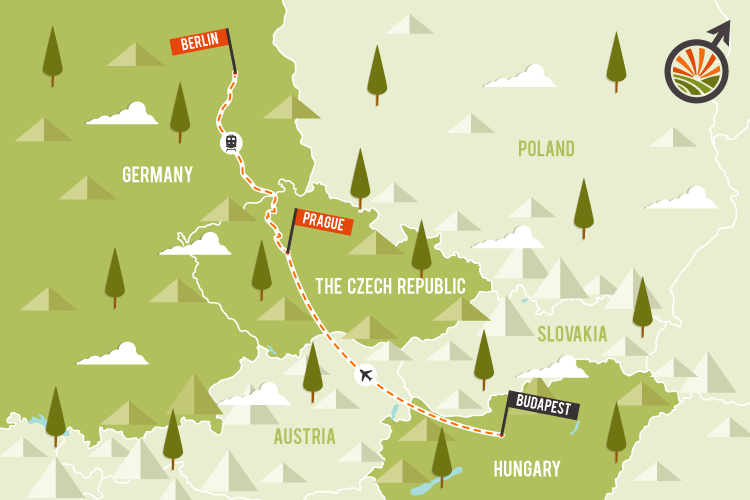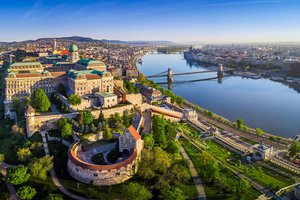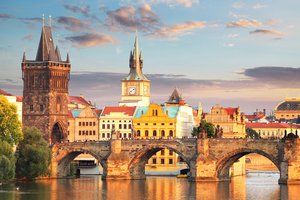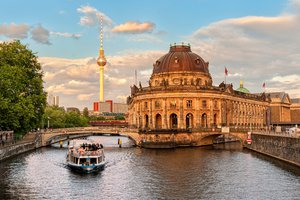 Our Other Trips
We offer trips to many amazing destinations.