Of all the wonders in the world, few have the incredible mystery and allure as the sky-high, gravity-defying, mountaintop estate of Machu Picchu, and for good reason! From the bustling capital city of Lima, to the traditional stone streets of Ollantaytambo, and from the ancient fortress of Cusco, to the jaw-dropping ruins of Machu Picchu, Peru is a country of incredible contrasts. The country with the "WOW" factor, and a destination on everyone's must-visit bucket list.

Our 8-day trip through Peru mixes our laid-back travel concept with Peru's most unique and memorable sites to form an adventure that you'll be talking about forever. If you've ever dreamed of soaking up the incredible mountaintop Inca ruins of Machu Picchu, taking a scenic train journey through the Peruvian Andes, or walking in the footsteps of an ancient civilization, join us for an incredible 8 days you'll never forget.
We don't like staying in smelly shacks on our vacations, and we're pretty sure you don't either! After working hard for your trip, you deserve an enjoyable, comfortable place to wind down at the end of your day. We put a LOT of time into finding the perfect accommodation for your trip so after sniffing around, fluffing pillows, and testing showers we have narrowed down our favorite properties that won't disappoint. Check out our approved accommodation to get an idea of the types of places you can expect to lay your head during your Detours trip.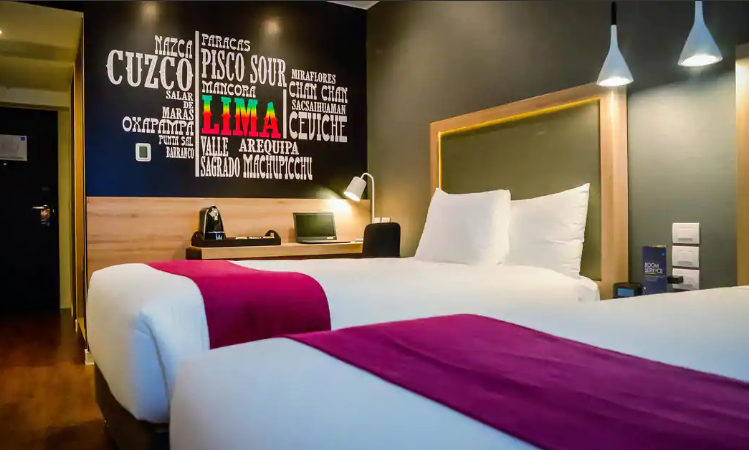 LIMA - Tryp Miraflores
Why we love this property:
• Located in the heart of Miraflores
• Plenty of hot/cold breakfast options
• Friendly and helpful staff
• Contemporary design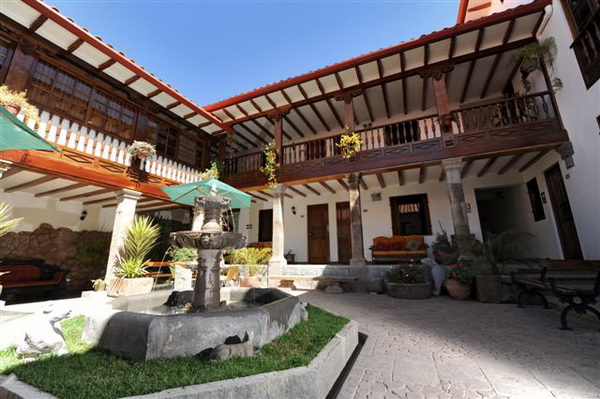 CUSCO - Rumi Punku
Why we love this property:
• Traditional Inca-inspired architecture
• Very quiet yet close to everything
• Friendly and helpful staff
• Several peaceful courtyards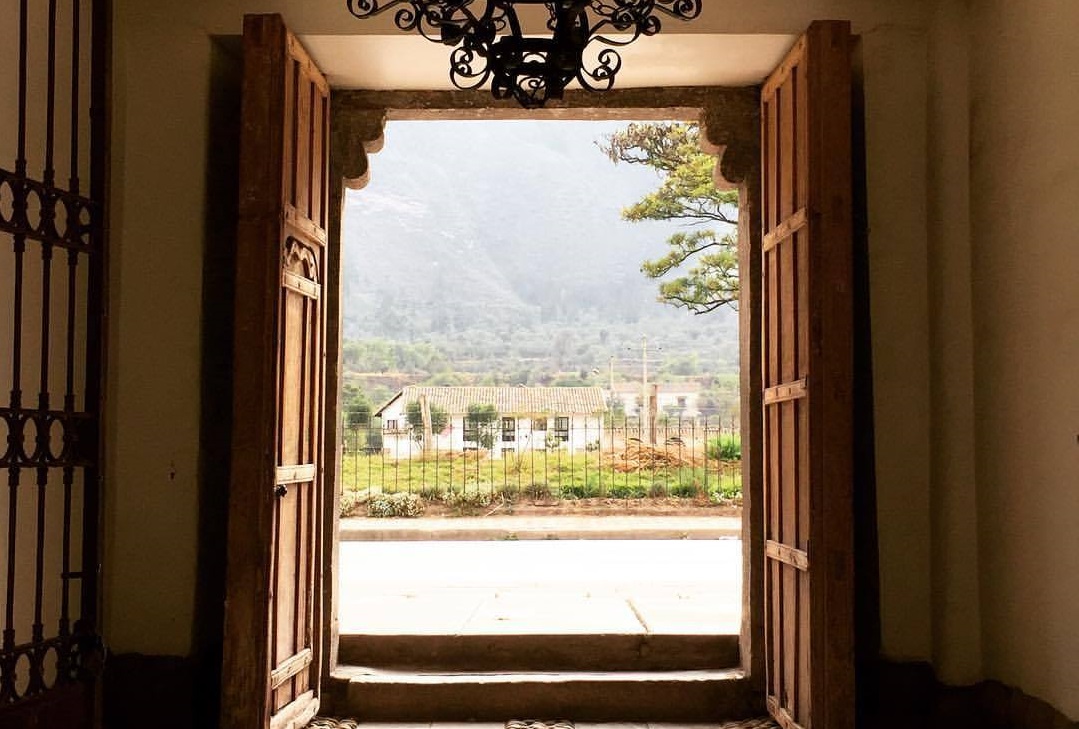 YUCAY - La Casona de Yucay
Why we love this property:
• Stunning riverside location
• Restaurant uses own farm-grown food
• Relaxing sauna for guest use
• Beautifully maintained gardens
• Rooms with lots of local character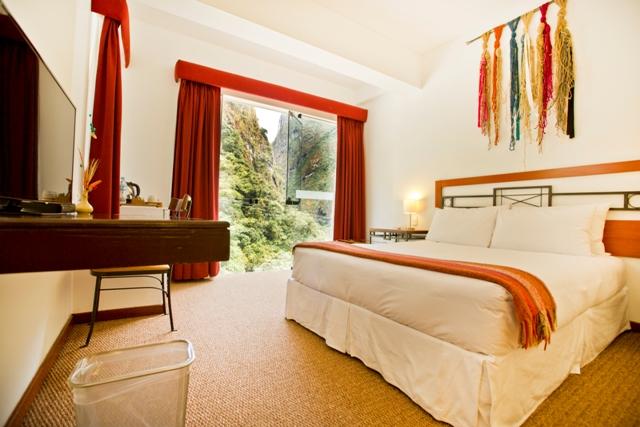 MACHU PICCHU (AGUAS CALIENTES) - Tierra Viva Machu Picchu
Why we love this property:
• Lush Andes mountains within steps
• Local Peruvian design
• Located in the heart of Aguas Calientes
• Away from the loud train tracks
*Please note that due to availability, these exact hotels may not all be available during all DETOURS trips. However, we will always replace these with similar hotels, and will never downgrade.
What's included? • All Taxes • All land transportation within Peru • Flight from Lima to Cusco • Accommodations for your 8-day Detours experience • All full breakfasts • Entrance fee to Machu Picchu • 2 hour guided Machu Picchu tour • Welcome dinner / drinks in Lima • Group travel within Peru • Knowledgeable and fun Detours leader • Detours Travel Guidebook • 15 years of trip leading experience - What isn't included? • Meals and drinks outside of those listed above • Activities outside of the those listed above • International Airfare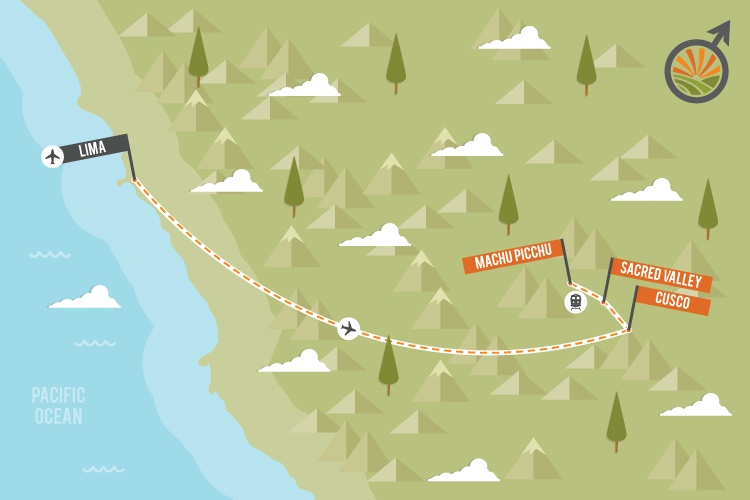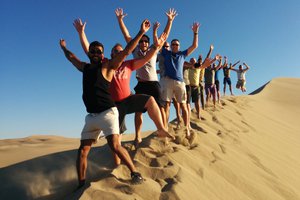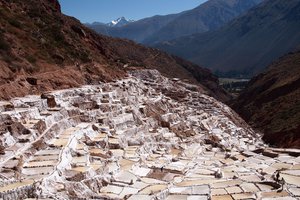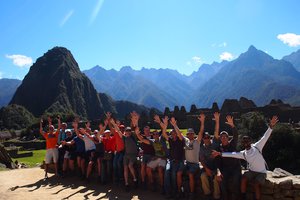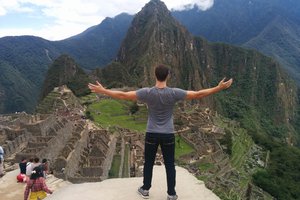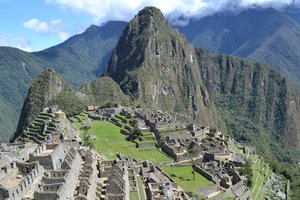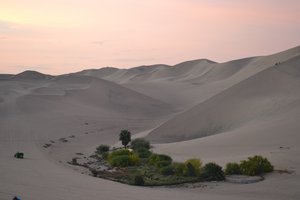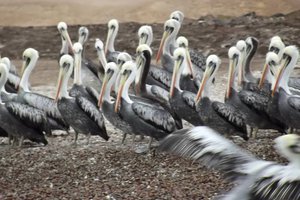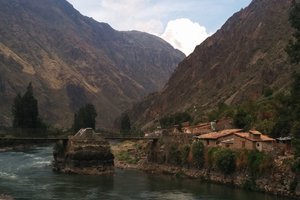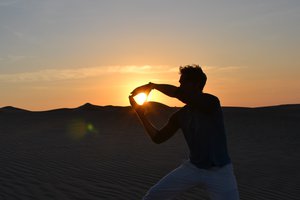 Our Other Trips
We offer trips to many amazing destinations.